Buying a home as a single woman has a lot of perks. You can enjoy your independence and tailor your lifestyle the way you want instead of aligning it with family members. The pride of owning a home is unmatched, and the sense of security it brings makes you more confident. You may even ask your future spouse to move in down the line if you mutually agree to start a life together here.
Not surprisingly, countless women are embracing the idea of buying homes even without the support of a partner. While financial independence is no longer an anomaly for females, you may have some apprehension as a first-time buyer. After all, real estate is complicated, and it gets hard to seal the deal without prior experience or expertise on your side. Let us share an ultimate home buying guide for a single woman.
Be financially ready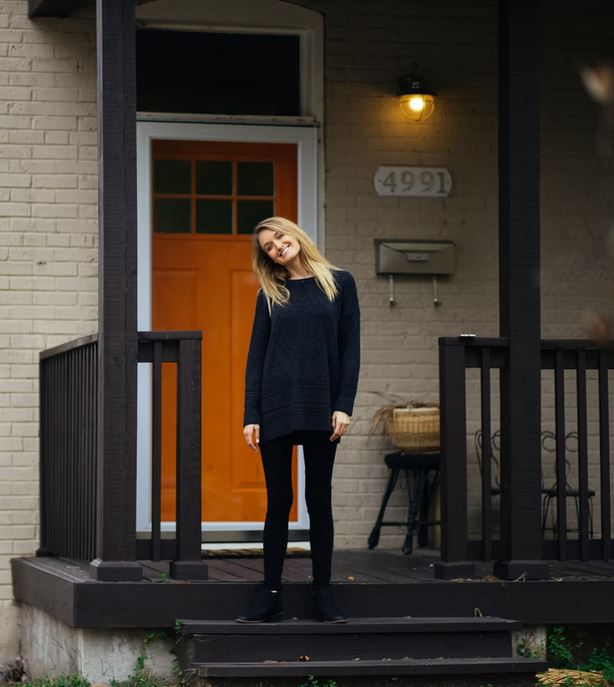 A home buyer should be financially ready for a deal, regardless of their gender. You may face some roadblocks being a single woman when it comes to convincing mortgage lenders. But a robust financial foundation with a high income, adequate savings for down payments, and a healthy credit score puts you in a good place. You may consider postponing the buying decision until you are ready with these factors. Being single is an advantage, considering you do not have kids to support, so repayment gets easy for you. Get your finances in place, and you are all set to start prospecting for your dream home.
Set a buying budget
This one is a no-brainer for any buyer because sticking to the budget eases the buying journey and prevents mistakes. Consider your income and expenses to check the amount you can set aside for monthly mortgage payments. Also, determine the amount you can afford to pay for the down payment according to your current savings. Use these figures to determine your buying budget. Once you know how much you can invest in a property, commit to staying within the limit. Skip properties that do not fit into your comfort zone, no matter how alluring they seem.
Get pre-approved for a mortgage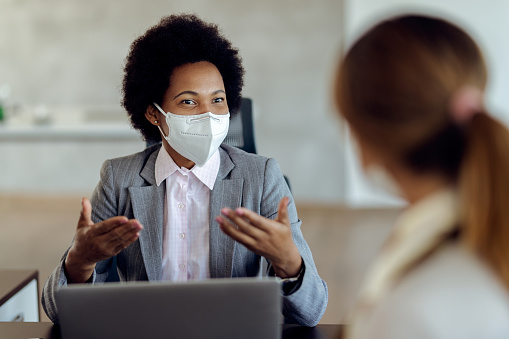 Getting pre-approved for a mortgage before touring any homes is a great idea. It is a positive signal for sellers and real estate agents because they may have qualms about showing properties to single women. But a pre-approval indicates that you are serious about the deal, so they see you as a genuine buyer. Moreover, you have the advantage to move in quickly if you find a dream home. The best part is that you can pick it even in a competitive market. You may secure a discount for closing the deal fast.
Collaborate with a conveyancing expert
Another significant piece of advice for a single woman looking to buy a home is to collaborate with a conveyancer during the process. A conveyancing solicitor takes care of the legal aspects of property buying and transfers. You may not have the slightest idea about the steps that go into real estate deals as a first-timer. Doing it alone makes it even more daunting, but you can visit website of a trusted local conveyancer to understand how these professionals can help you. They check boundaries, run local searches, negotiate key dates, and prepare the contract for the deal. With an expert covering these critical fronts, you can actually focus on finding a perfect house for yourself.
Consider the location
Your actual journey as a home buyer starts after you cover the fronts like money, mortgage, and legal issues. At this stage, you can start prospecting for a dream home. The location should be on top of your mind as a single woman. Since you will be on your own, it makes sense to ensure that the house is in a low-crime neighborhood. Accessibility is equally crucial as you expect the place to be close to your office, the market, and other amenities. Dig deep and research the best neighborhoods for single women so that you can narrow your searches and save time.
Create a checklist of features
Property buying is a significant decision as you probably expect to live in the place for the foreseeable future. Experts recommend creating a list of features you want your dream home to have. For example, a single woman may have safety features as their top priority. Sustainability is another factor modern home buyers expect buildings to have as they give you the green-living benefits and help you save big on energy bills down the line. Convenience and size are other essential features to determine whether a place matches your lifestyle. Having a checklist is a great way to filter properties and find your dream home sooner than later.
Plan for the long haul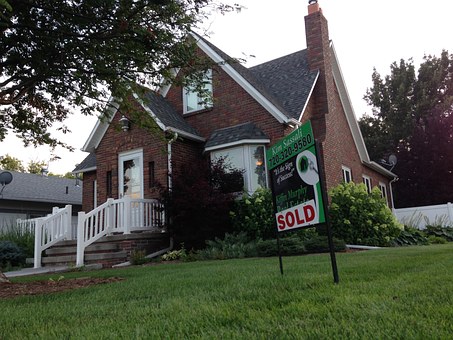 You may plan to stay single forever or expect to start a family in a few years. Whatever your decision, you must consider them while buying a home for yourself. Plan for the long haul by weighing the potential options. For example, you may get married and start a family, relocate to another city for a new job opportunity, or ask your parents to move in. You must have an exit strategy if you want to sell the house later when your living situation changes. Besides selling, you may consider renting in the future. Ensure that the property has a good resale value or rental potential. A bigger space is an ideal buy if you have marriage plans.
A home purchase may sound exciting and challenging to a single woman, but it is absolutely doable. You only need to prepare well and choose wisely to land a dream property without hassles. Collaborating with experts means you have access to valuable guidance and information regarding the legal aspects. Most importantly, they can help you steer clear of the common blunders that any buyer can make. Be confident and resilient because you deserve a home as much as your male counterparts. Following these tips sets you up for success as a female home buyer.