With cannabis becoming legal in many states, consumers have more choices than they can imagine. As a beginner or a pro, you can expect to be surprised by the sheer number of options on store shelves or online catalogues. The world of cannabis edibles is perhaps the most exciting. You can relish the herb in the most delicious forms and experience effects different from any other product. Whether you are an absolute newbie or already seasoned with other consumption methods, switching to edibles requires a good education. You must have a good understanding of these products to shop wisely and consume judiciously. Here is the best Cannabis Edible buying guide beginners can rely on.
Have clear expectations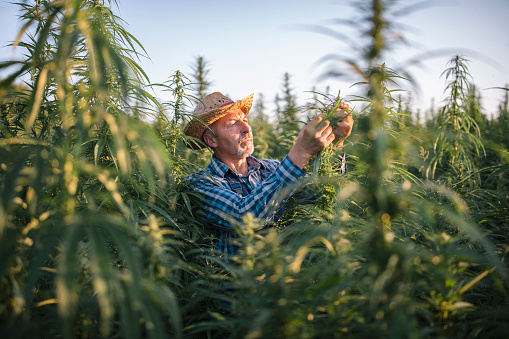 Before embarking on edible shopping, you must have clear expectations about the experience. Expect these products to act slowly as they get the cannabinoids in your bloodstream through digestion. But one thing that sets the edible experience apart is sustainability. You have to be patient enough to wait for the outcomes rather than take another dose. Once the edible sets in, the effect will stay for hours.
Know your options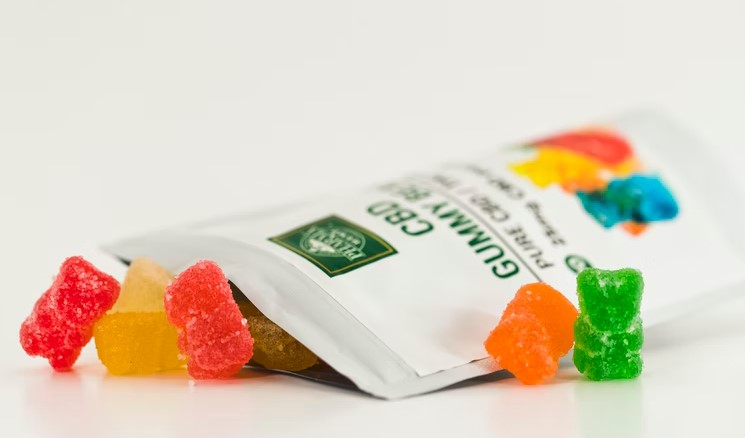 After setting clear expectations, you are ready to go shopping. At this stage, it makes sense to know your options. Expect to be spoiled for choice with the most incredible ones. These products are available in the most delicious forms, from brownies to candies, gummies, chocolates, and cookies. You may even find cannabis-infused drinks for celebrating special occasions. Consider different options, experiment with them, and pick a few favourites for your sessions.
Stick with trusted brands
Like any other cannabis product, you must prioritize quality when buying cannabis edibles. Beginners may not know much about checking product quality, so sticking with trusted brands is the best bet. You can know the brand better by checking it online. For example, weedsmart offers extensive information on this brand. You can read details about the product and seller before sealing the deal. Seeking recommendations and asking questions from the bud-tender are other ways to verify the brand when buying in-store.
Master label reading skills
Mastering your label reading skills is perhaps the most crucial aspect of edible shopping. You must understand the ingredients thoroughly to ensure an apt choice. For example, check the CBD and THC content because they determine the therapeutic and psychoactive effects respectively. Label reading also enables you to understand factors like potency, safe dosing, storage, and precautions. Knowing them well sets you up for a safe and enjoyable edible experience.
Be aware of price point
Price is another factor to consider while buying cannabis edibles. With these products, expect to get what you pay for. The last thing you should do is compromise on quality only to save a few dollars. Paying a bit more makes sense because a higher price means better quality and pure ingredients. These factors translate into a safe and enjoyable experience. As a money-savvy shopper, you may explore and compare for the best prices.
Edible shopping can be overwhelming for a first-timer, but following these tips makes it easier. You will be more confident about picking the apt product and enjoying the experience it offers.