The holiday season is a happy time for the most part, but it isn't all twinkling light and snow. Whether you're hosting family at your place for the holidays or having to travel over the festive period, there is always a lot of planning involved, and there never seems to be enough time to get everything done. If you would like to minimize the holiday stress, here are some tips to help you deal with the most common stressors.
1.    Money
Between the gifts, food, and attending office parties or other social get-togethers, this time of year can get expensive. While it's nice to get into the festive spirit, being stressed about your finances is never a pleasant experience. This is why setting yourself spending limits on gifts is a good idea. You might even find it useful to start putting some money into a saving account a few months before December to build up a fund so that you can enjoy the festivities without having to worry about breaking the bank.
2.    Buying Gifts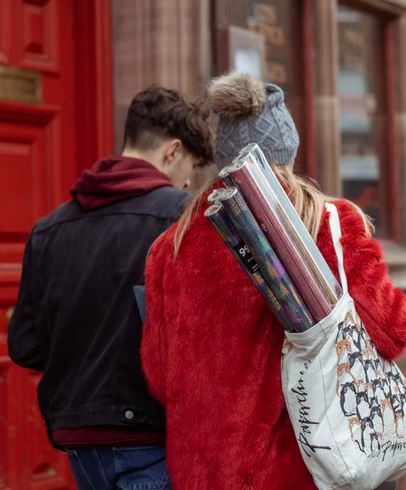 Money isn't the only thing that can be stressful when it comes to gift buying; finding the right presents can also be a challenge sometimes, particularly if the recipient is being vague about what they want. If you're struggling to figure out what would make a suitable gift, do some research online and look up gift ideas or brands that you know that person likes. For example, this baby safe holiday gift giving guide can be helpful if you have new parents to buy for but aren't sure what would be useful to them and their bundle of joy.
3.    Hosting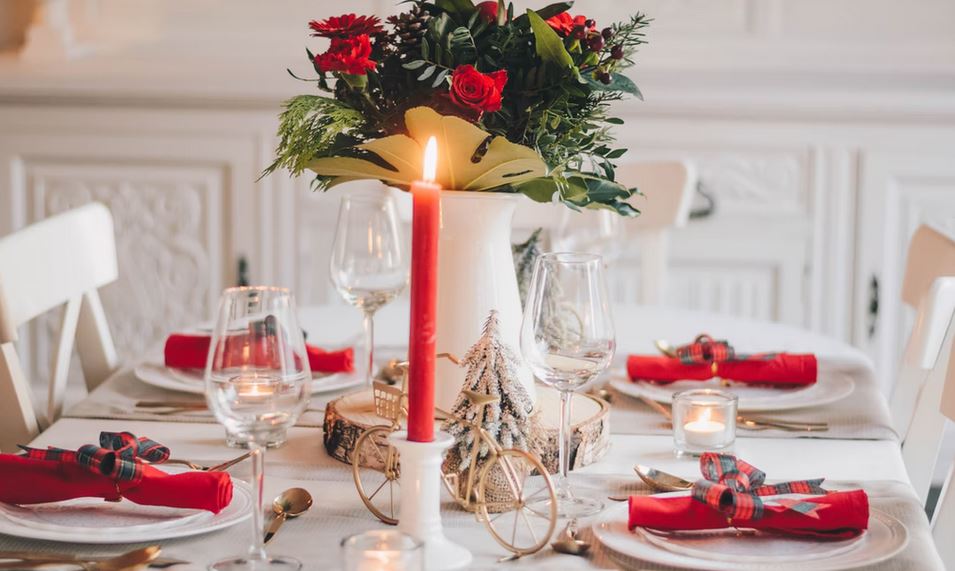 If you are hosting friends or family at your house this year, you might find yourself worrying about sleeping arrangements and selecting your menu for meals each night. If you are cooking for a lot of people, there are plenty of simple but impressive recipes you can choose from to help reduce the time you have to spend in the kitchen. You should also build up your food supply over the weeks leading up to the holidays and precook things that can be frozen. This way, you won't be left panicking in the grocery store last minute when some items you need might be sold out.
4.    Not Having Enough Time to Yourself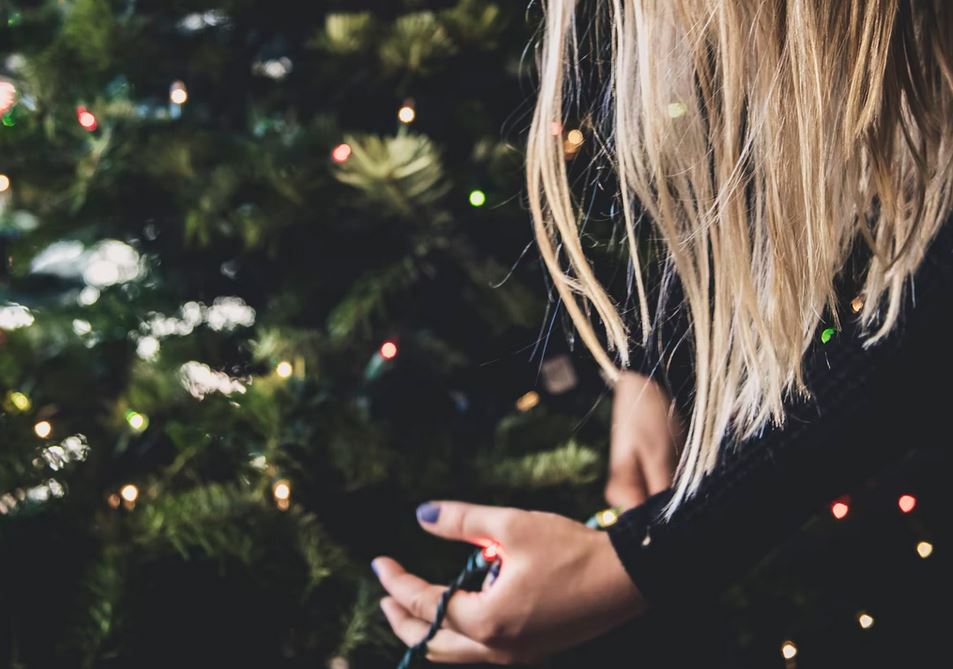 Between gift buying and attending all the social events that come along with this time of year, you might look at your calendar and realize that you don't have a moment to yourself. As exciting as it can be to get caught up in the buzz, the last thing you need is to feel exhausted by the time Christmas arrives. Make sure that you are setting aside at least one weekend or a couple of evenings to yourself during the festive season so that you can relax. Kick back and enjoy one of your favorite Christmas movies or a good book with a cup of hot cocoa, or pamper yourself with a hot bath.
The holiday season is always a wonderful time of year, but rather than letting yourself get caught up in the stressful parts of it, use these tips to help you get organized and enjoy this time of year to the full.