Couches help make living rooms more comfortable and attractive as it is the main centerpiece of your home, but they are vulnerable to more wear and tear than you may expect. Even if you and your family are extremely careful, spills and mistakes happen, whether it's a glass of wine spilled or muddy paw prints.
You may notice a new stain, a few leftover crumbs, and a distinctly unpleasant odor as you sit on your couch reading this. If that's the case, you'll need to learn how to clean a dirty sofa. It is relatively simpler than you think it is.
Whether spot cleaning or using an upholstery cleaner, your choice of cleaning products is essential to minimize further staining, discolorations, and degradation of your couch's fabric. Do you think it's time to clean your sofa? Here are all the things you need to know about how to clean a dirty couch.
Dry Brush and Vacuum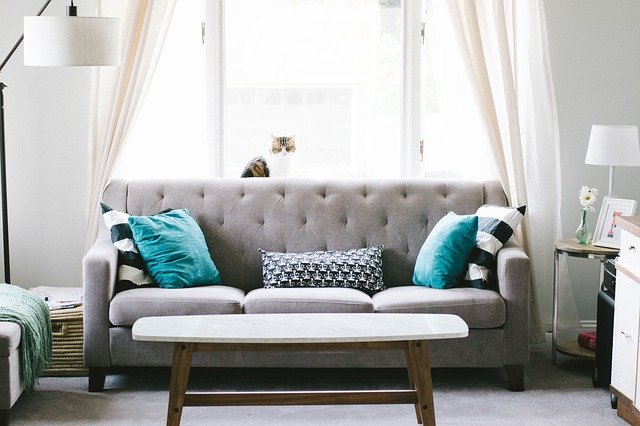 One of the trusted and simplest ways to clean your couch is with brushes and vacuums. They're excellent at getting rid of crumbs, dust, and other dry particles. Fabric, leather, and microfiber couches can all benefit from vacuuming. Cleaning your upholstery has never been easy by using various methods and options, such as utilizing an upholstery cleaner.
Clean According to Codes
For the best approach to clean upholstered furniture, check the manufacturer's instructions and fabric cleaning code. The letter "W" indicates that it is allowed to use water. "S" means that you should use a non-water-based solution, such as alcohol.
Lightly spray it on and dab with a clean white cloth or sponge. "S/W" suggests that you can either use solvent or water. An "X" sign indicates that you should use none of those mentioned above and rely solely on a vacuum.
Use Homemade Solutions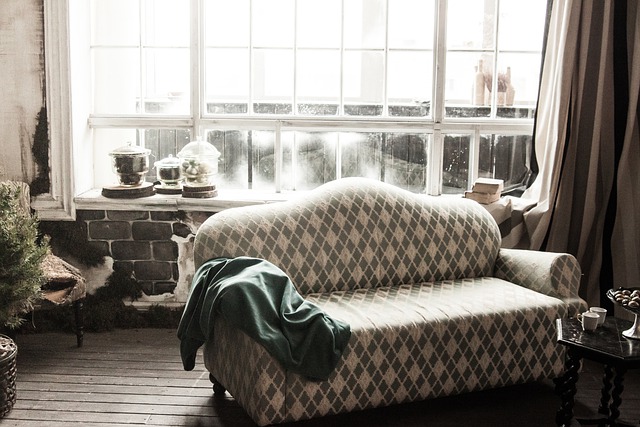 When learning how to clean a dirty couch, baking soda is an excellent homemade cleaning solution. It eliminates and prevents odors while also removing the majority of stains. To absorb odors, sprinkle dry baking soda all over your couch or on a stain to help release it.
This is an excellent alternative for pet owners and families with children who wish to learn how to clean pee from a couch. Baking soda will absorb the stain and eliminate any remaining odors.
Steam Clean
For most water-approved couches, steam cleaning is an efficient and great option. On the other hand, steam cleaning employs heat, which isn't safe for all sofas, so check the manufacturer's label at all times. Cleaning with steam is also an excellent way to kill bacteria and germs that may linger on your couch.
To start, remove cushions and start on one side at a time to clean the couch. This keeps them from smelling stinky. Instead of continuously focusing on one area with steam, use quick strokes with the steam cleaner attachment. Doing this tip can help your sofa from being damp for a longer time.
Clean Gently
Even if you're dealing with stubborn stains, never scrub your upholstered furniture. Cleaning the stain roughly could send it deeper into the fibers that could damage the fabric is not a smart option.
Let the stain remover soak in and set before gently dabbing it off. Instead of rougher material or a bristled brush, dab using a soft, microfiber cloth. Use a soft brush to relax the fibers if they are stiff after cleaning and drying.
Always spot-check an isolated area before cleaning your couch. This will guarantee that the fabric's surface is not damaged. Scrub a tiny space with a white cloth and your chosen cleaner to ensure the color won't run. If the upholstery color fades, don't use the same cleaning solution on the entire couch.
Deodorize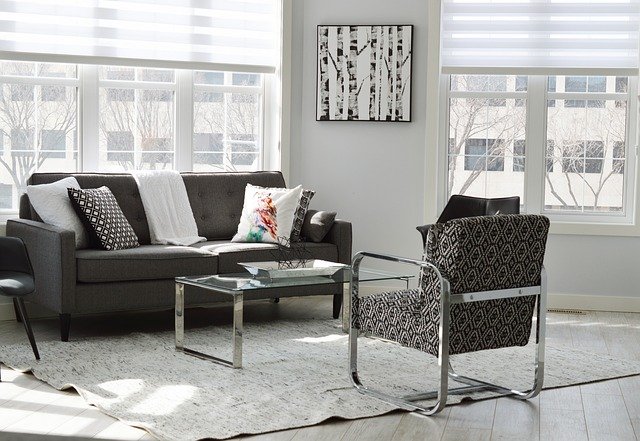 Trying to deodorize a couch might be difficult, especially if you aren't sure what to use or if the process will work with your furniture. There are many deodorizing sprays available in the market, but you could also make your own!
Lemon juice, like vinegar, is a natural acid. It also has antibacterial properties that help to eliminate bacteria that cause odors. Mix the lemon juice to water and spray it all over your couch to eliminate foul odors.
Let it Dry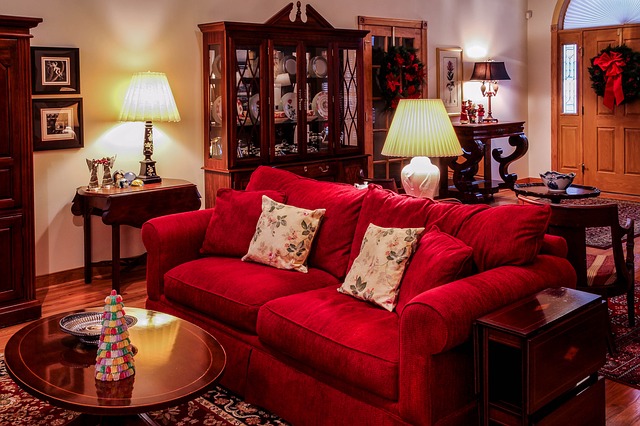 Allowing your couch to dry is the final stage in the couch cleaning process. It could take some time before it completely dries up, depending on several factors such as the weather and the time of the day you decide to clean it. Dry it thoroughly before using your couch again. Using the wet area too quickly may trap unpleasant smells and dirt.
Takeaway
Cleaning a couch takes a lot of time and effort. To keep the freshness and vibrant colors of your sofa, do not leave your couch unclean for too long. Deep cleaning your couch once or twice a year will surely refresh it and will last longer.