The process of selling your current home and purchasing a new one can be an incredibly stressful time. There are many moving parts involved in the process and plenty of opportunities for something to go wrong or to cause a delay when you are reading to sell your home. Unfortunately, delays when it comes to selling your home can be detrimental to the entire ordeal.
The fact of the matter is that the longer your home sits on the market, the less likely you will be able to sell it for the price that you want. Buyers tend to be wary of homes that have been on the market for a significant amount of time and assume that a property hasn't sold because of some underlying issue or other. This means that the longer your home sits unsold on the market, the longer it is likely to continue on in such a state.
Thankfully, there are several things that you can do in order to sell your home quickly and efficiently. Most involve taking the right steps prior to listing to ensure that the property itself is prepped and ready to go. Ultimately, a home that has been prepared properly for listing is going to be more likely to sell in a timely manner. This means that you will be able to move on and move into your new home sooner rather than later.
If you are about to start the stressful process of selling your home, here are four things that you should make sure to have on your side so that you can sell quickly and avoid having your property sit on the market for too long.
1. A Reliable Real Estate Agent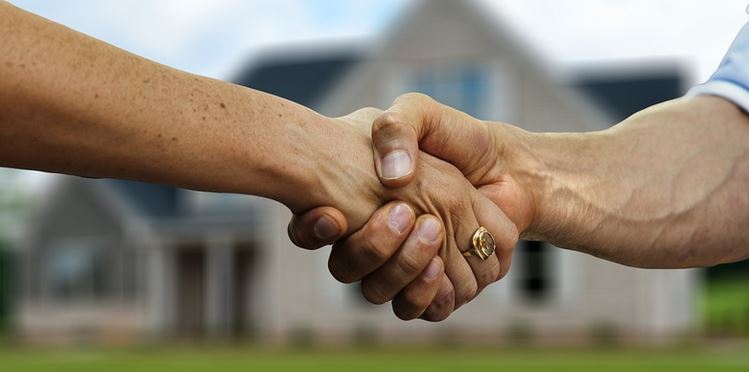 Anyone who has ever taken on the task of selling a home will tell you that one of the most important steps you need to take is finding a reliable and experienced real estate agent. The agent that you choose to work with can make or break the entire process of selling your home.
When you are searching for the right real estate agent, take the time to do your research. Read online reviews and have at least one face-to-face conversation with the agent you are considering so that you can ensure that they understand your needs and how you want the job handled.
You can learn more about how important it is to have the right real estate agent on your side by checking out https://www.jenjewell.ca/.
2. A Professional Cleaning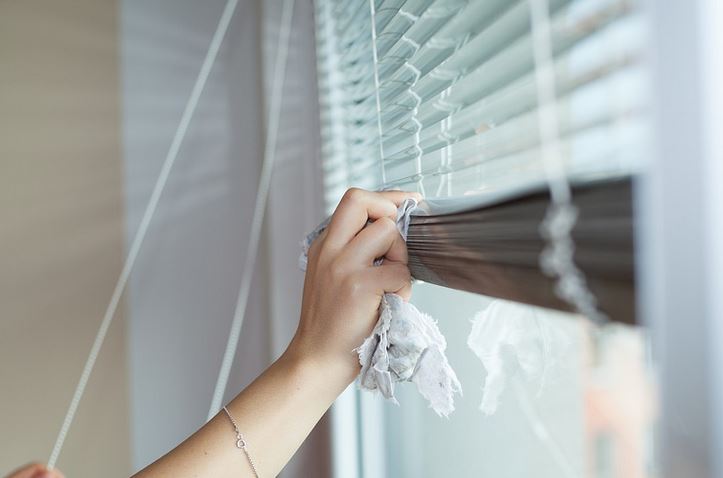 By and far, one of the things that will surely deter any potential buyers who come to view your home involves the cleanliness of the property. Even if you are a tidy enough person, unless your home is as clean as can be, you could be risking a potential sale.
For this reason, before you start showing your property, you need to have a professional cleaner come in to give your home a thorough deep cleaning. This will make sure that your home is as ready as can be for showings.
If possible, look to have a cleaning service come in before you take your listing photos. This will help to attract potential buyers and show the property in the best light.
3. Tidy Landscaping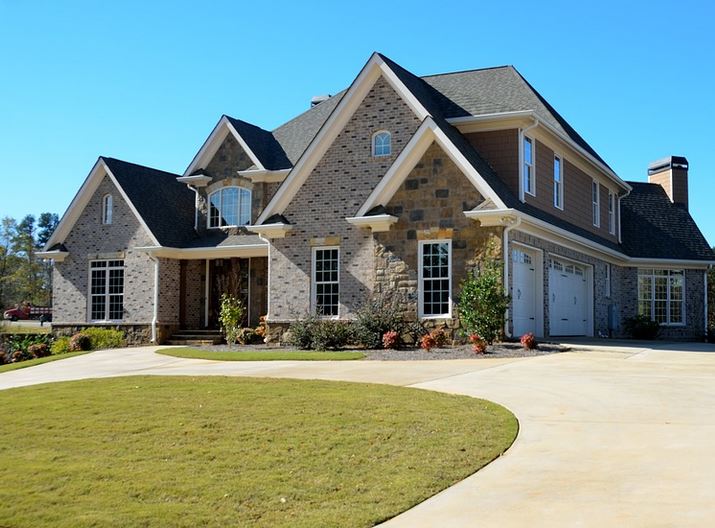 When it comes to selling a property, it is important that you don't underestimate the importance of curb appeal. The first impression that a property makes on a potential buyer is a significant point that can make or break a sale. Regardless of how functional and clean your home is on the inside, untidy and unkempt landscaping can be a major red flag to those who come to view your property.
Before you have photographs of the property taken, take the time to either address the landscaping of your home or have landscaping professionals in Lemont come in and clean things up for you. Not only will this help your home to photograph in the best manner possible, but it will help you to create the right sort of impression any time a potential buyer drives up to the property.
Make sure to keep the grass cut and all flower and plant beds weed-free and tidy. It is also a good idea to power wash your walkways and driveway. If necessary, touch up any paint on the exterior of your home so that the entire effect is clean and fresh.
4. A Stager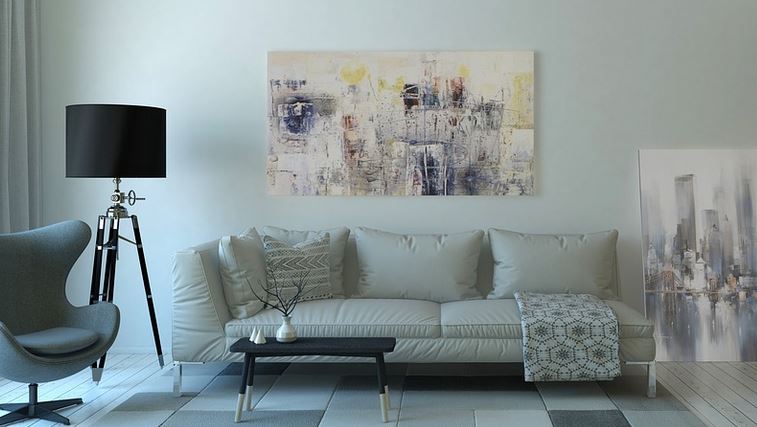 Another professional you will want to have on your team when you sell a property is a stager. This person will furnish your home perfectly to show off every space in the house in the best manner possible. From the ideal size of sofa to the right bedspread in the spare room, these are details that will help to put your home over the top and on the radar of potential buyers in your area.