You can find more health-conscious people these days. Given the health crisis we face, more people are finding ways to stay fit. Being healthy during a pandemic couldn't be more critical. If you decide to capitalize on it, you might want to start a fitness gym. Here are some tips to help you get started.
Find the best location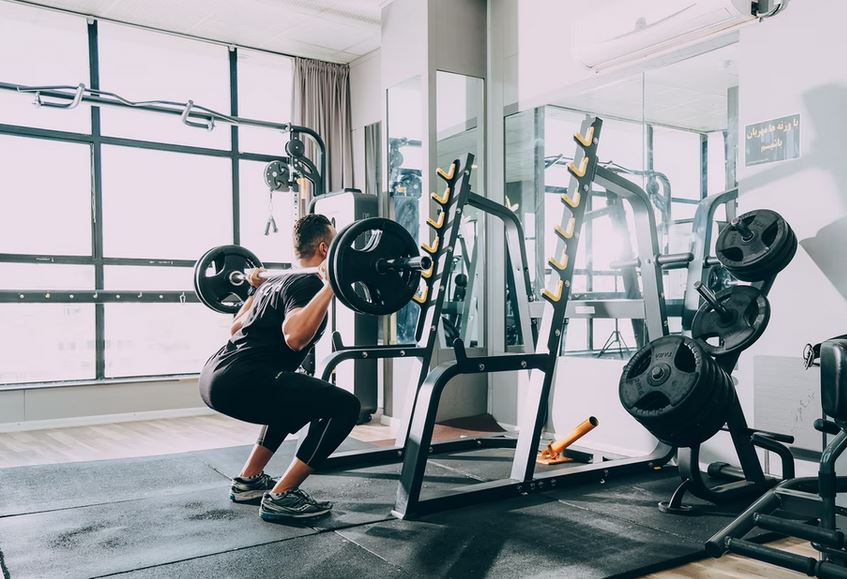 Location is critical in running a fitness gym. You want an accessible area. If you're targeting young professionals, the gym must be in the business district. The problem might be the cost of leasing the space. In busier areas, you might have to pay more. If the amount is worth it, choose these locations. Otherwise, look for a more affordable place. Survey the commercial spaces available for lease before deciding.
Check the market
While you can find more health-conscious individuals, you also have to compete with existing companies. Determine if you can get a fair slice of the pie if you start to open a fitness gym. If the established gyms formed a loyal base, it might be challenging to compete with them. Pursue your plans if you know you can still attract more potential gymgoers.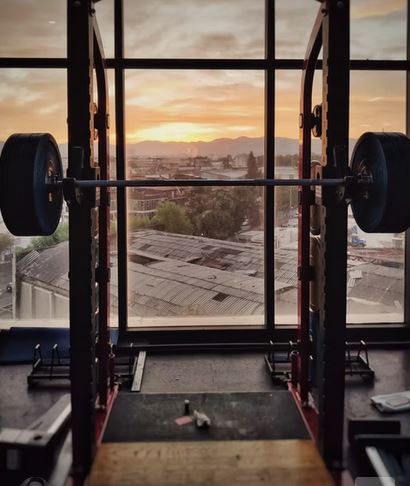 Don't forget to invest in comprehensive insurance
The problem with running a gym is that it can be a hazardous place. Injuries can happen due to the nature of the activities done inside and the types of equipment used. Hence, it helps to have comprehensive fitness business insurance. If something wrong happens, this insurance will cover the cost. In addition, you will feel more confident about running your business under these conditions.
Start to advertise
If you decide to start a fitness gym, don't forget to advertise. Don't expect people to come because they want to stay fit. Instead, you should offer a reason to choose you over your competitors. Advertise across different platforms and reach out to as many people as possible. The best part is there's no specific demographic group to target. People want to stay fit, regardless of age.
Invest in quality equipment
Gymgoers want to feel great when inside the gym. They also want to use whatever equipment is available. So offer them quality equipment and amenities. Buy state-of-the-art facilities to make the members feel they get what they paid for.
Offer classes
Not everyone goes to the gym to use the equipment. Others are excited about joining fitness classes. From dance to spin classes, these options will help attract more people. You can also offer other services such as massage, tanning, or sauna. Provide a complete experience and expect more people to sign up.
Once you succeed in convincing people to come, they will be loyal to the gym. The key is to show concern about your members' fitness journey. They will enroll in the gym as long as possible if they know it is suitable for their goals. You may also offer freebies and rewards for referrals. It can be challenging and costly to start this business, but it would be worth it.
About Author