With a hectic life being normal these days, it's easy to forget about properly maintaining your skin. Picking up kids or siblings, going to work or school, and hanging out with friends and loved ones do take up a lot of your time. So how are you supposed to take a few moments out of your day to improve your skin? With these few skin care tips, you'll be able to get yourself on a plan to keep your skin looking gorgeous as you age.
Daily Face Products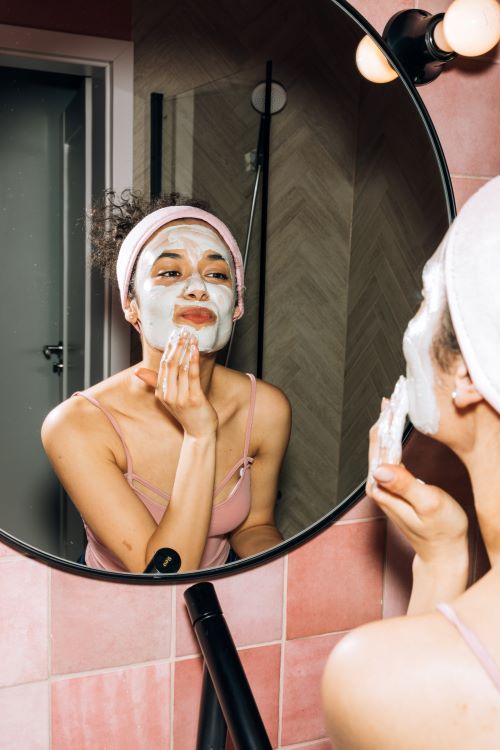 The first place you should start when looking to get into a daily skincare plan is daily products. Finding something you can use in the morning before you go out or at night before you go to bed is a start and it can help you develop better skin care habits. It's up to you to decide which products you're willing to try and you'll need to consider your skin type and any allergies you might have before committing to an item. A good rule of thumb for the novice user is to go with a product that includes a moisturizer, is capable of removing dirt and makeup as well as providing you with a good SPF, if at all possible. This way, you can enjoy radiant-looking skin while protecting it from harmful UV rays at the same time. Besides daily moisturizers, you can also use special natural soaps made from organic ingredients such as goat milk which protects your skin from dryness by maintaining its moisture barrier.
Set a Routine as You Age
It's great to buy the product, use it once or twice, and then maybe again in a week. But in order to receive the best benefits from your skin care product, you'll need to set a routine. Pick a time of day when you're comfortable and capable of going through the steps required to maintain a healthy complexion. Depending on your schedule, you should aim to consistently wash your face at least daily to remove all of the airborne filth that your face deals with while traveling around town. So, do yourself a favor and set a routine and stick to it as best as you can and you'll see improvements.
Products for You to Try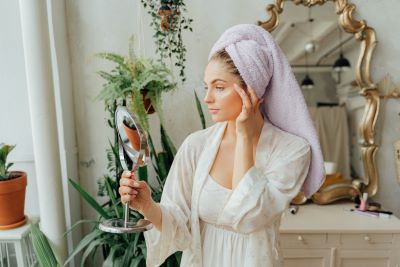 There are many products on the market and the truth is, you'll have to try a few and see what works best for you. Between foaming cleansers, serums, and a multitude of moisturizers, you have a gamut of skin care items to choose from. Ask yourself prior to making any purchases exactly what you're looking to accomplish and how much money you're willing to invest. This way you'll have a starting point when searching through the long list of products. It's okay to ask your friends and family members what products they use and their effectiveness. Maybe they can steer you in the right direction or at least give you an idea of what you may or may not want in your skincare product.
Tools for the Trade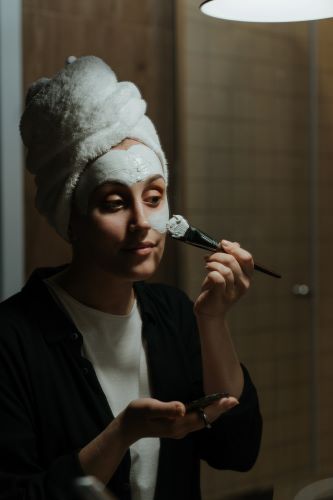 Having the proper creams, lotions, and foams is just part of the battle. Having the right face cleaning tools on hand to help with the process is another. Facial cleaning is big business and, with that, there has been a flood of items on the market to help you do just that, clean your face. So take some time, and research the item(s) before just jumping at the first product you see. This way you'll have a good understanding of what the item is supposed to do and if it is indeed right for you and your needs.
Final Notes
Taking care of your skin at any age should have at least a small priority in your life. Granted the youth have time on their side but, with overexposure to the sun and outside elements, they may squander it without proper care. So, no matter your age, take skincare seriously. Having a routine in place where you wash your face daily is important. The small efforts you put in today will help you in the future.