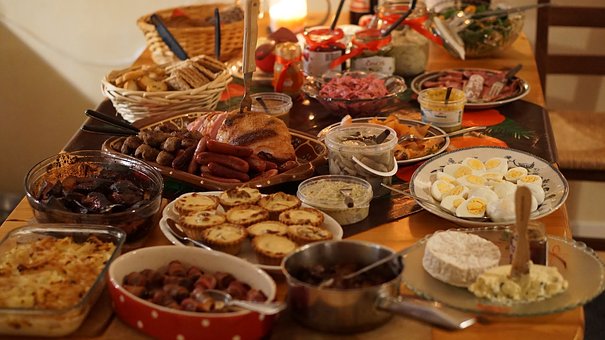 We are told that Christmas is a time of joyful celebration. We are under great pressure that as Christmas approaches we should be happy and cheerful.  Everywhere we turn we are convinced that Christmas is a time meant to be surrounded by friends and family.  We give and receive gifts, and around us, is a portrait of a beautifully decorate home, gifts galore under a large Christmas tree,  grandma's freshly baked cookies and the warmth of the parental home. But how do you survive Christmas without your family?
In this article, we will help you deal with separation and tell you how to celebrate Christmas alone.
Try to Stop Worrying and Accept the Situation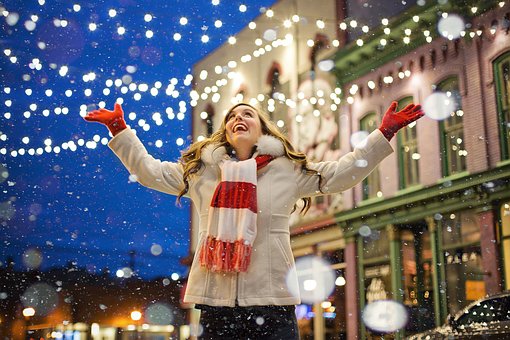 Whatever reason you will be spending Christmas alone you can survive Christmas without your family.  Begin by not  trying to dwell on the situation. If it is because you are not speaking to your adult children accept that it is the way things are and try to get through the day. Perhaps do something nice for a child that is without this holiday season.
The weather is frightful, Christmas music is everywhere, and you're stuck away from home. If you are a university student who has chosen to spend the holidays in your dorm room to improve your grades accept that you made a choice for a good reason.  If you  feel that you have too many tasks and you cannot cope with all of them, you may just buy essay papers to help you get everything completed.
Are you spending your first Christmas without a love one?Allow yourself to work through the grief then start the holiday season off with new routines and traditions. Or perhaps you will choose to honor your love one by enjoying a family tradition you always did together. Whatever you decide be sure to give yourself time to grieve during the holidays.
More Reality, Less Social Networks
It is no secret that social networks have a bad effect on us.  This is due to the fact that many people only post positive things on social mood. You will see photos of your friends and family celebrating the holidays together, attending  holiday events and beautiful Christmas parties
it is highly unlikely that a friend will post a photo of them sitting alone in their apartment eating a bowl of left over Kraft dinner. If you feel that social networks are spoiling your mood and not helping your depression – limit the time spent on sites such as Facebook, and Twitter.
Come Up with New Plans for the holidays
Christmas isn't just about time spent with  family and friends. Now is the perfect time to come up with your own Christmas rituals.  Perhaps you may want to volunteer at a shelter serving food to the less fortunate at Christmas or you may want to take in an evening Christmas church service.  Whatever you decide to do  you don't have to spend the holidays alone.
Conclusion
Whatever circumstances have you spending Christmas alone try to find positive moments, relax, and think about yourself.