A lustrous head of hair is one of the keys to a woman's beauty. That's why most women spend so much time and money tending to their hair in an effort to keep it gorgeous. A healthy scalp is a very important aspect of beautiful hair, which is why the hair care industry keeps booming, no matter what the state of the overall economy.
Women's hair care
Women's hair care definitely keeps evolving as more is learned about what products work well for keeping the scalp healthy. Hair treatment differs as the seasons change as well, so women have to make sure that they take care of their hair in the summer and winter. Hair health is the underpinning of great-looking hair, as healthy hair will stay shiny, soft and manageable, and that adds up to a beautiful head of hair.
Dealing With Damaged Hair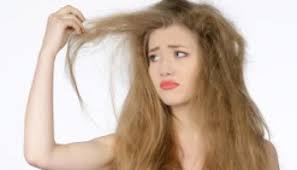 Due to the high demand for hair treatments that really revive hair, hair specialists are working overtime to find the right way to keep hair healthy. The biggest demand in hair treatments are in products that make dry and brittle hair feel moisturized, and in those that calm down frizzy hair so it feels softer and sleeker. Women who have hair that feels flat and oily also want help in giving their hair bounce and body, so this is another area that has hair care professionals working to find real solutions.
What types of products are helping women solve their hair problems? For women with dry and brittle hair, there are a range of "leave in" hair moisturizing creams that can do wonders. Argan oil is another product that is used as a leave-in "hair mask" that can really bring a great dose of healing moisture to hair.

For women dealing with thin hair or hair loss, products like Scalp Med aim to reverse that process and strengthen the damaged hair.It's also advisable to avoid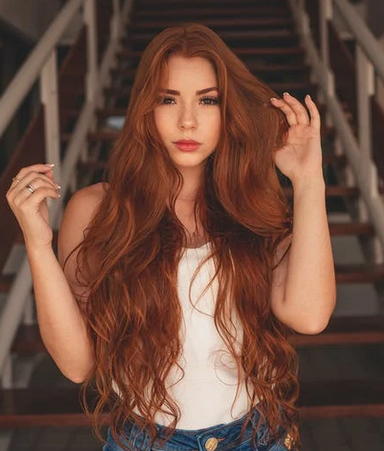 using shampoos that contain sulfates and unnatural ingredients. These shampoos can cause an unhealthy buildup of products in the hair, making it extremely oily and hard to style. Although it is more prevalent in men, it's not uncommon for women to experience hair loss as well. Many of which are as young as in their twenties. Genetics play a big role, yet stress and fatigue are also huge contributors. Women turn to an ingredient called minoxidil that fights against hair loss found in many shampoos that address this concern.
Other products that are making a great showing in the hair care world today are those that add protein to the hair. There are several products out today that can be applied to the scalp and left in to add strength and protein, all of which goes a long way towards strengthening the hair.
Macadamia Oil is another natural ingredient in many new products, and this nut-derived oil has been shown to be highly effective in making hair soft and manageable. Tea Tree Oil is another natural product that's making its way into many hair treatments, and many users say this oil is like a total "spa" treatment for the hair. The key to using many of these natural oils effective is to use them in small amounts. The good news is that many of these products are designed so that a little goes a long way, which is great for the hair and also great for the beauty budget.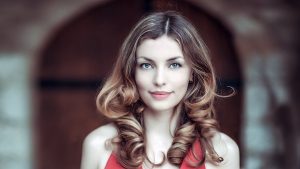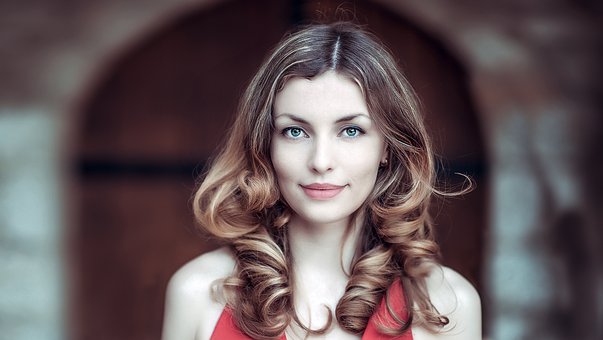 On the other side of the hair care discussion is the question of how hair is treated. One of the issues in keeping the hair and scalp healthy is to prevent problems in advance by practicing healthy hair care habits.
Hot rollers and hot blowers are very hard on the hair, so it's a good idea to let the hair dry naturally when possible, and to use conditioners after using hot rollers and curling irons.
Caring for the hair does take some time and focus, but hair that is healthy is incredibly attractive, so it's worthwhile to practice good care for this major beauty asset.