Anyone can use hair care products to treat their hair at home. However, nothing beats hair care done in salons. Hair salons employ professional hair stylists who use high-quality products that work like magic. More importantly, hairstylists finished cosmetology school and passed the state board barbering exam to get their license.
While that is the case, some people don't have enough time and money to go to a salon. You can, however, learn hairstyling at a cosmetology school and become a hairstylist. Just remember to take a few barber practice tests before you apply for the barber state board exam.
These practice tests help you prepare for the written part of the board exam. It covers the most important areas in hairstyling such as hair care, facial hair, and skincare services. You can also test your knowledge about scientific concepts in cosmetology and review the answers.
Alternatively, this guide helps you understand how to do basic hair care at home. We further discuss the main elements of a hair care routine. The guide also contains some hair care tips from experts that you can do at home.
Elements of a Basic Hair Care Routine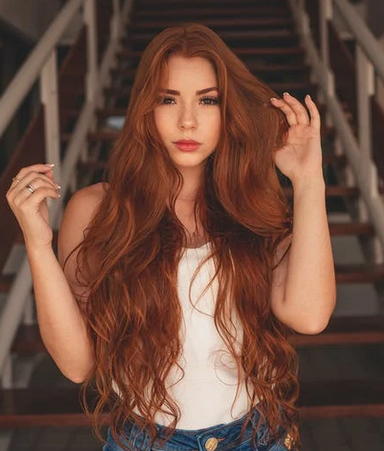 Like every part of your body, your hair needs to undergo certain steps to remain healthy. There are four key components to a basic hair care routine, which will be discussed later. Additionally, the list below also explains how you can perform these steps depending on the texture of your hair.
It's essential to note that it's not necessary to include all of these in your hair care routine.
Cleansing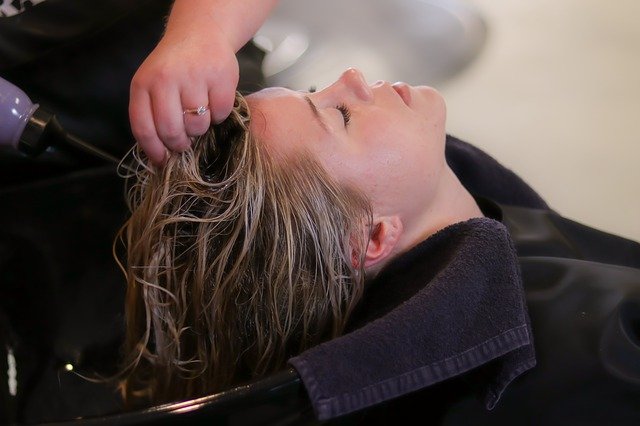 The purpose of cleansing should be to focus on your scalp. Healthy hair means you have a clean scalp. That's why this step is included in every haircare routine. You need to get rid of any dirt and dead skin cell build-up before proceeding to the next step.
If you have thin hair, the lather needs to reach the nape of your neck. On the other hand, those with thicker hair need to wet the hair, then use a comb to push the lather down the hair. After doing so, you need to section your hair to let the shampoo get into the scalp.
Conditioning
This step is done right after you wash off your shampoo. The reason behind this is that shampoos tend to remove your hair's natural oil. With a conditioner, you can get the moisture back.
Again, the texture of your hair is an important factor to consider when applying conditioner. For instance, thin-haired people should start at the tips of their hair. They should not, however, apply conditioner on the roots since the scalp can get oily after bathing. In contrast to this, thicker hair benefits more from deep conditioning.
Heat Styling
Some people need to use heat styling tools, such as blow dryers, for their hair. These tools help them style their hair the way they want. If you're one of them, it's significant to use thermal protection like a heat-protecting spray.
You should also keep in mind to dry your hair before you use a heating tool. This helps prevent the heat from further damage to your hair. After using heating equipment, your hair will feel dry. Adding a little oil to your hair helps to hydrate and seal any split ends.
Air Drying
Alternatively, you can dry and style your hair without using heat styling equipment. However, that doesn't mean you're just going to leave your hair to dry. There are certain things that you need to do to achieve the style you want with air drying.
Thicker hair needs heavier products such as thick creams to lock in the moisture. On the other hand, thinner hair requires lighter products such as mousse to give it more texture. Once your hair is air-dried, you can't go back and style it again. Because if you do, you'll just make your hair frizzy, which is a bad thing.
Hair Care Tips From Professionals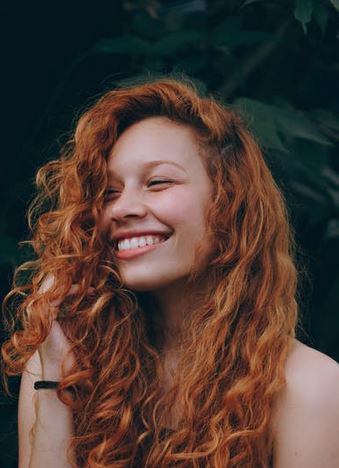 We can't stress this enough. The way you take care of your hair largely depends on the type of hair you have. People with curly hair should have a different hair care routine from those with straight hair. There are different hair care products for both thick and thin hair.
However, there are hair care tips that are universal. This means that they are applicable to every type of hair. We listed some below that are helpful for you to maintain healthy hair.
Determine the Type of Hair You Have
The internet has a huge collection of hair care tips that other people share for you to use. However, you can try them all, but they won't help if you have a different type of hair than theirs.
For example, the times you should wash your hair in a week depends on your hair type. Generally, thicker hair needs less washing than finer hair as they absorb more oil. Washing it once a week should be enough. If you have thin hair, you can wash your hair every two to three days.
Regular shampooing can severely dry out the hair. Alternatively, there are less harsh shampoos that can moisturize the hair more than others.
Wash Your Hair With Lukewarm Water
Showering in hot water feels like you're in a spa. It makes your bath experience relaxing and soothing. However, the intense heat of the water removes the natural oil your body is producing. This can leave your hair dry and lifeless.
To avoid this, you should use lukewarm water to get that same relaxing feeling. This opens up your hair's cuticles and allows the shampoo to permeate deeper. As a result, the shampoo can clean your scalp of dirt and excess oil.
Cut your hair often
You will have healthier hair if you trim your hair about half an inch every six to eight weeks, even if you are trying to grow your hair out. Create a seamless look by using thinning shears. When cutting longer hair, angle your thinning shears downwards in the direction of hair growth. As you snip, keep the blades closed and glide the scissors down like you're combing your hair
Lessen Your Use of Heat Styling Tools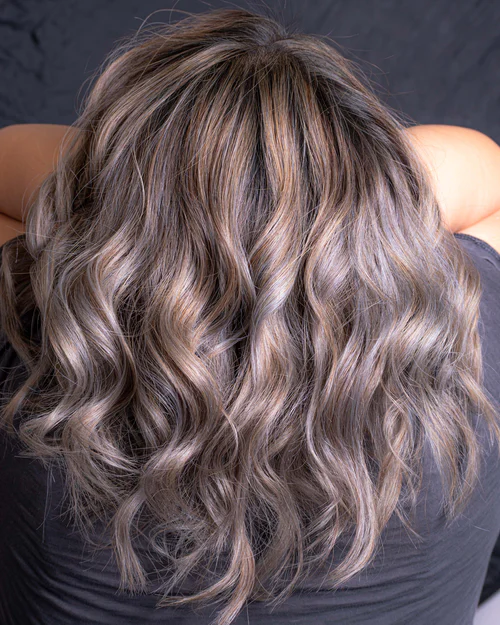 Some hairstyles need heat styling tools to achieve them perfectly. However, using heat to style your hair everyday poses dangers to your hair. That's why it's best to lessen the use of heat styling tools if you can.
Here's a tip for styling your hair: If you have thin hair, it's best to air dry it. On the other hand, you can heat dry your hair if it's thicker. Just make sure to leave it for a week before you wash it again.
Additionally, it's important to know your hair and how to make the most out of its natural texture. This way, you can use the right products rather than heat to style your hair. Haircare products help protect your hair while also improving its form or texture.
But if you really need to use heat styling tools, opt for blow dryers. Straighteners offer far more direct heat to your hair than blow dryers.
Be Aware of the Product You're Using
Your scalp is a part of your skin. What you put on your hair also gets to your scalp. That's why it's important to know the ingredients in the hair products you use.
If you have sensitive skin or are concerned about synthetics, organic hair care products are a good option. These natural shampoos and conditioners don't contain harmful ingredients like other hair products. This makes them gentler and safer to use.
This is not to say that all conventional hair products are dangerous. You just have to be mindful of the ingredients on your hair product. Before you choose a shampoo, it's best to know the type of skin you have. One skin type can react differently to certain ingredients as compared to another skin type.
In relation to this, you should look at the ingredients included in the product you're buying. Do a little research and determine if they are safe for you.
Learn How to Use Hair Care Tools Properly
Using hair tools can be fun since they can instantly transform your hairstyle. However, when used incorrectly, they can cause significant damage to your hair.
For example, inappropriate use of heat styling tools can result in hair loss, breakage, and dryness. That's why you should read the instructions carefully before trying them out. It's also helpful to read reviews and watch instructional videos online.
The Bottom line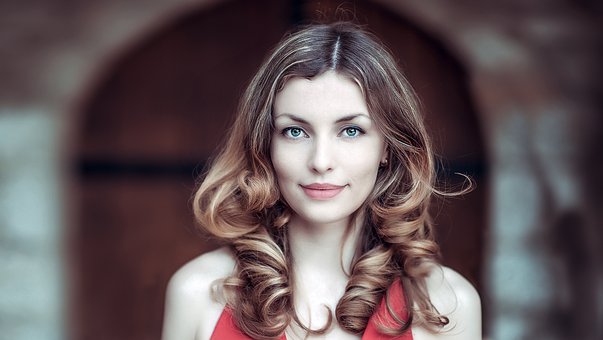 Haircare is as important as skincare. That's why you should take the time to learn how to properly take care of your hair.
Similar to the skin, there are different hair types and textures. You should know the type and texture of hair you have before doing anything to it. Both of these can significantly influence how you do your hair care routine.
If you're trying to create a hair care routine, this guide can help you.
However, if you want to be a hairstylist, it's best to attend cosmetology school. You should also prepare for the barber license exam with practice tests like the PSI barber practice test. You can also try out some free cosmetology practice exams as they also contain hairstyling concepts.