As with anything in life, we always want the best of the best for whatever it is that we need. The services we seek, whether hiring a photographer, a caterer or hiring a lawyer after an accident, should be the best service that we can find. As we perform these searches throughout life, there are a number of factors to consider that will lead us to what we need and make the process easier.
When seeking out the best place to hold a wedding reception, or maybe you're assigning that task to mom, or the best hotel when your planning a vacation, you may find yourself excited to do the research.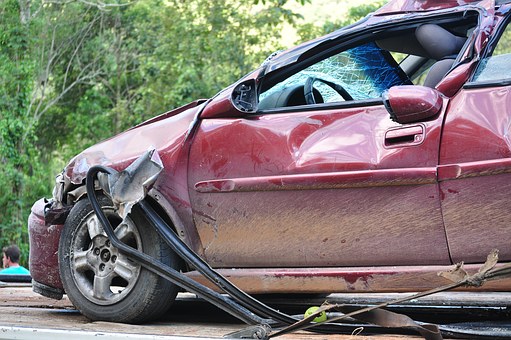 When life tosses you a curve-ball and you or a loved one has been seriously injured the search may be less than thrilling.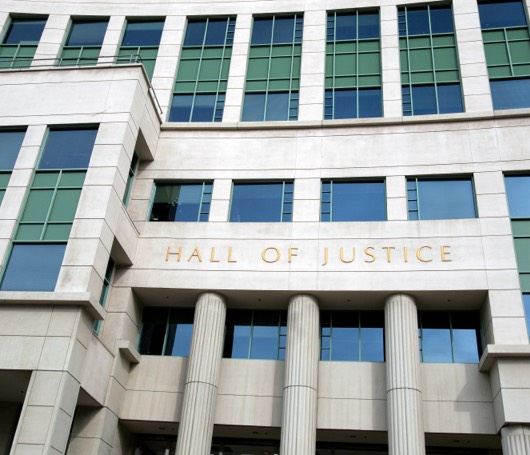 When it comes to a motor vehicle accident, work related accident, or you have suffered an injury due to a slip and fall accident, because someone didn't put up a "wet floor" sign finding a respectable lawyer can be more of a challenge.
With so many lawyers in business today, it can be difficult to choose the right one for your case. There are number of things to consider when it comes to hiring a lawyer. Be sure to look at the lawyers Linkin page and be sure to read Google reviews.  For example: If you're looking for a lawyer in SoCal,  where I live you may find that San Diego, Pines Salomon Injury Lawyers fits your needs. With 138 Google reviews they have a 5/5 rating.
Tips for finding the right service online
No matter what service that you are looking for – a lawyer, a wedding planner or a caterer – there are steps to take that will help to ensure that you are researching the available options in your area and making the best choice.
Make a list. The first step would be to make a list of what you need the good or service you're searching for to satisfy. For example, if you're looking for a caterer, you should list the number of people that need to be fed, the food you'd like, the cost, if they deliver, and the date you need the food on. As you contemplate why you need what you're searching for, try to keep as many aspects in mind that will make your choice of what you're looking for the best for you.
Consider the cost. Among the aspects to consider, the cost is one to pay particular attention to. This is so because what something costs can greatly impact if it will be the best fit for you. In the catering example, the best choice you find may not work for your budget and as this is the main point that will determine if you will be able to use a certain company or not, despite all other factors being satisfied. Unfortunately, the very important consideration of cost can change your course of action and may require you to make different choices be it you are hiring a caterer, photographer or a lawyer.
Search online.  Make sure you do your research. Once you have determined your budget and the cost of what you need, you can search online for these goods and services, specifically near you.  For services near you, it's best to make a list of those that fit your criteria, so that you can begin to sort through them.  Example:  When hiring a lawyer if there's a specialty to the legal area you need – say "personal injury lawyer" -do a Google search for "personal injury lawyers" in quotations with your city in the search field.
Narrow results. After researching the available options online, it is best to narrow your list of possibilities to your top 3-5 choices. This will help you focus on the goods or services that best meet your criteria. When you have a narrowed list, it also helps you to consider everything on a broad scale. For example when hiring a lawyer, you'll want a lawyer knowledgeable and experienced in the particular area of law that you need them for.  After weighing the pros and cons of each choice, it should be easy to determine which one is best for you.
While there are a number of ways of finding services online , this approach is a thorough guide to making sure you consider multiple factors and deliberate between a few different choices. This way can also show you if you want to reconsider some of your criteria, or if what you want is even a possibility based on what you want. With the right preparations, it's easy to find what you're looking for online.