I've done a lot of shopping online. Some of my favorite places to shop at are Amazon, Walmart, Carters, Old Navy and Toys R Us. Online shopping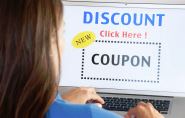 gives me the advantage to be able to shop from the comfort of my own home, avoiding busy malls and it also gives me the opportunity to purchase products that I don't always have access to in my area. Aside from the obvious convenience and accessibility of using the net, shopping online can also save me money. Plenty of websites offer online coupons and discount codes for online consumers like me to take advantage of.
Applying coupon codes is the easiest way to save money. Coupon codes, promo codes and discounts codes are available for almost anything and everything you shop for online. Most coupons last for weeks even a month before they expire, which gives you time to find the best deals. It's easy to redeem a coupon code. Most time there is an option to redeem a code either before check out or on the shopping cart page.

Coupon codes can be found all over the web and certain sites like discountrue are dedicated solely to providing up-to-date coupon codes. On top of the promo codes, you can also find deals on shipping at discountrue.com. In addition the website also maintains a blog where you can find useful budgeting tips.
Retailmenot.ca and retailmenot.com also offers tons of online coupon codes and both sites are updated frequently.
Social Media: Following a retailer on Twitter or Facebook is another wonderful way to find out about coupon codes – as well as one-day sales and giveaways.

Newsletter: When you sign up to receive emails from retailers, you often receive coupon codes and sale notifications. Some retailers even send you coupon codes on your birthday.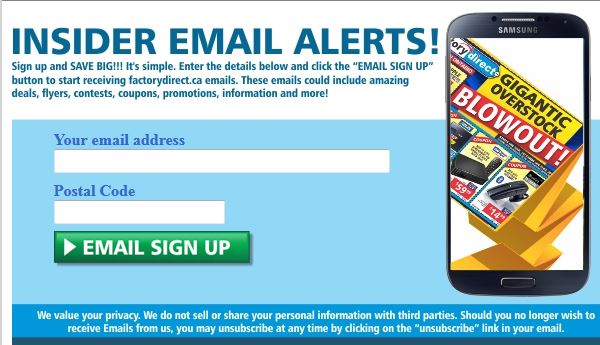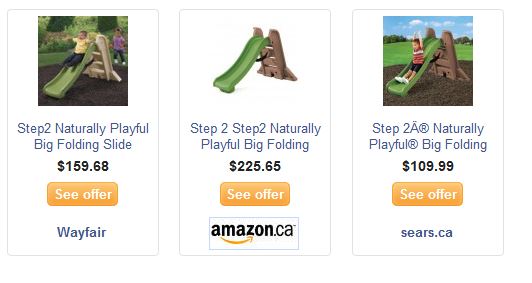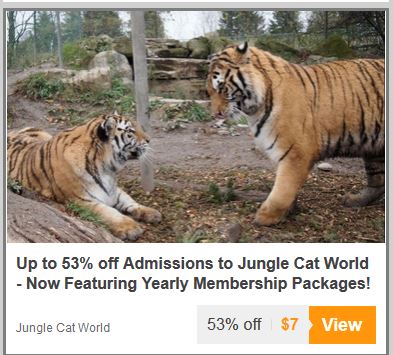 Don't forget to comparison shop. Chances are most times you can find the item you're shopping for cheaper somewhere else.
Using price comparison websites is one of the easiest ways to save money when shopping online. ShopBot is the most popular price comparison site in Canada, and one I use quite often.
Take advantage of sites like Groupon and that offer daily deals. All you do is give them your email address, let them know which city you're in, and they will email you a daily deal every day. I often use WagJag, a Canadian deal-finding site, where Canadian retailers, restaurants and services promote their products at hugely reduced costs. Buytopia.ca is another Canadian company that offers you deals on travel and products.
Do you regularly search for coupon codes and promo codes when you make purchases online? What are your favorite sites? Let us know in the comments.