Are you expecting? Do you know someone who is? Here at Today's Woman we love baby product giveaways, that is why we
are super excited to tell you about a new giveaway from our friends at Sudocrem.
Sudocrem, an over-the-counter medicated cream aimed primarily at the treatment of nappy rash is currently looking for expecting mothers. Sudocrem plans to host a series of contests and giveaways via social media from now, into the New Year.
Sudocrem first contest, The "Best Dressed Bump" Campaign will run from November 16th to 30th and the winner of the Best Dressed Bump will win a gift basket of baby products worth $500 and consists of a range of products from the following brands: Sudocrem, Aleva Naturals, Vital Baby, Baby Works, Wow Cup and Dapple.
This campaign is to encourage all women to embrace their bump and inspire moms to look and feel great while pregnant. Enter at https://www.facebook.com/SudocremCA
Sudocrem is asking moms to post a photo of their bump in their best fashionable outfit or nominate a friend or family member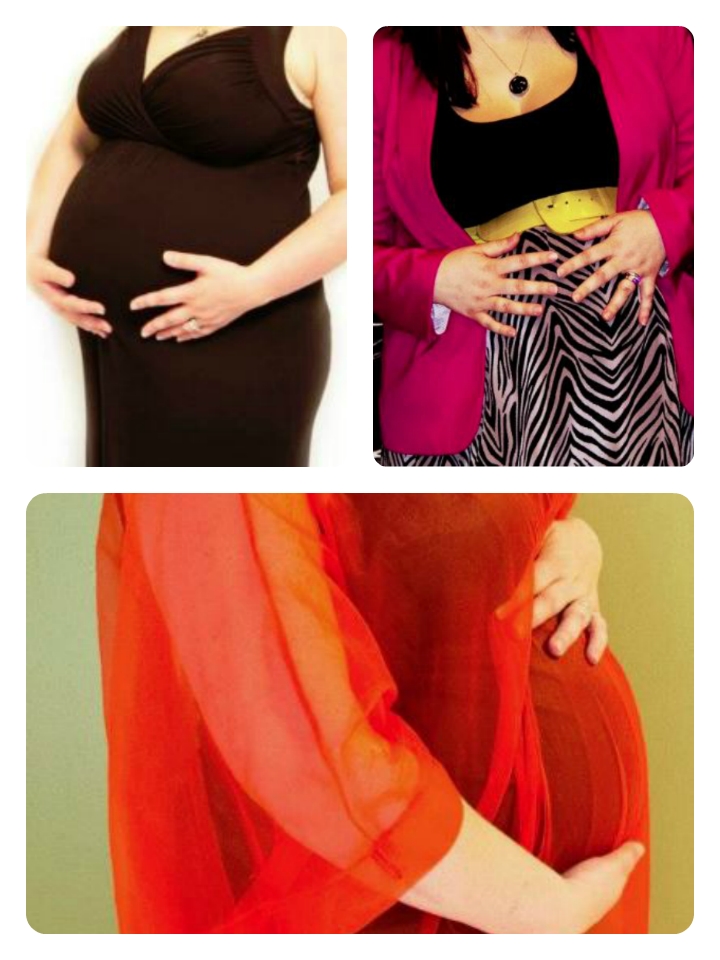 that they think is a fashionista mommy. Picture right is a friend of mine in 2013, before the birth of her daughter. She looked absolutely stunning while pregnant and really embraced her inner fashionista.
Pictured below is my friend's daughter showing off her fashioned baby bump. The happy mom gave birth to an adorable baby boy just three months ago.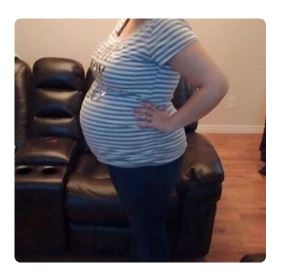 Pregnancy really is beautiful and women shouldn't be afraid to embrace their pregnant shape.
Other contests will take place in the coming New Year: "Mum's the Expert" contest explores what advice second time mums give to first times mums-to-be, and "What Kids Say" looks at what young children say to the bump of their new brother or sister.