Gifting on a memorable day can be a difficult task. If you're looking for a great way to celebrate a January birthday, you've come to the right place. Making your January birthdays unique is crucial for this reason.
People look forward to the rest of the year in January more than any other month. Let's see what we can come up with for some creative January birthday gifts that both children and adults will like.
Continue reading to learn more about the creative gift ideas for January birthdays.
Personalized Record Player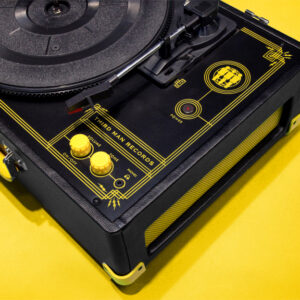 January birthdays are ideal for finding a unique and meaningful present. A customized record player is the perfect present for someone special. It is excellent for any age, and adding customization, such as a personalized photo or engraving, makes it even more meaningful for the receiver.
It's a fun way to listen to your favorite albums and playlists. The wireless Bluetooth connection allows the user to play music from virtually any device. This classic present will be treasured and enjoyed for many years to come.
Jewelry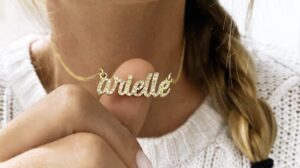 Jewelry is a meaningful and one-of-a-kind way to mark someone's January birthday. Consider garnet pendants or septum jewelry as January birthstone jewelry. Look for a garnet stone meaning that can bring order to your life. Garnet can be that gemstone for you!
It is always on the go; a sun and moon charm bracelet expressing their capacity to enjoy life to the fullest would be fitting. Handcrafted jewelry is ideal for creative people born in January. A personalized, engraved, or custom name necklace will brighten the January birthday person's day.
It is usually one-of-a-kind, making it an ideal present for the special January baby.
Weekly and Monthly Planners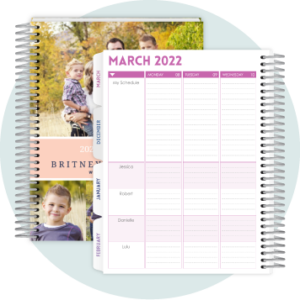 Present-giving might be challenging, but you can make it easy by selecting a unique present idea! Weekly and monthly calendars are ideal for January birthdays. You may buy a pre-made planner or create one with a timeline, calendar, and notes tailored to the recipient's lifestyle.
Go for a planner with colors and current patterns. Add some colorful stickers or markers to the pages. A unique present like this makes the recipient feel special and appreciated.
Books
If you're seeking more gift ideas, a book is an excellent choice. Books are our best friends, even in today's digital environment. A terrific book is usually a good choice for a birthday present.
Grab a book by their favorite author and deliver it to their door.
Personalized Presents to Make January Birthdays Even More Special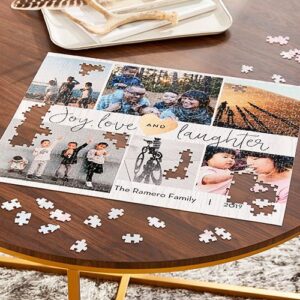 A birthday celebration is a special day. This January, make someone's special day even more special with a gift. The thoughtful gift-giver makes January birthdays more enjoyable, from presents to something spectacular.
Having a creative present this January will show your thought and care. Your loved one will appreciate it. So get creative and start shopping for personalized gifts today!
Did you find this article helpful? Check out the rest of our blog for more!