Moving to a new state is one of the biggest decisions you will ever make. After all, you won't be relocating a few blocks to a city you've visited previously or to an area near people you frequently interact with. Instead, you'll notice a radical change in your way of life, how you approach each day, and the people you interact with. Although long-distance relocation involves extensive planning, doing so will go much more smoothly if you are organized, plan early, and are creative.
It takes more than packing a couple of moving boxes and hitting the road to make a long-distance move. Instead, it requires paying attention to the little things that add up to time, money, and energy savings while still granting you the peace of mind you deserve.
In light of this, let's look at a few pointers to reduce the stress and inconvenience associated with a long-distance move!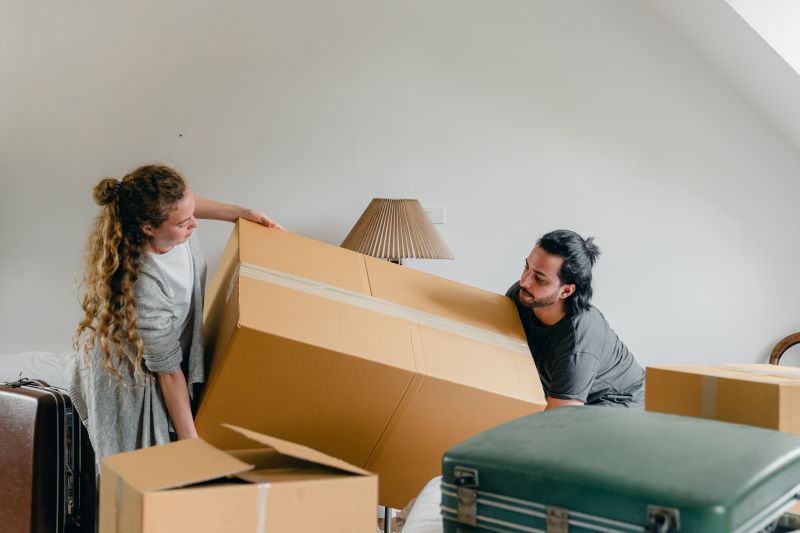 1.    Hire a Reputable Moving Company
Hiring a reputable moving company is one of the wisest decisions when making a long-distance move. These professionals have the know-how and resources to transport your possessions from A to B without harm or loss.
Furthermore, professional movers can also handle all the practicalities of your relocation, including setting up the transportation, packing your possessions, and even unpacking them once you get there. As far as finding the best long distance movers is concerned, all you have to do is open your browser and search for movers in your local area. So get in touch and communicate your needs.
2.    Get Acquainted with Your New Location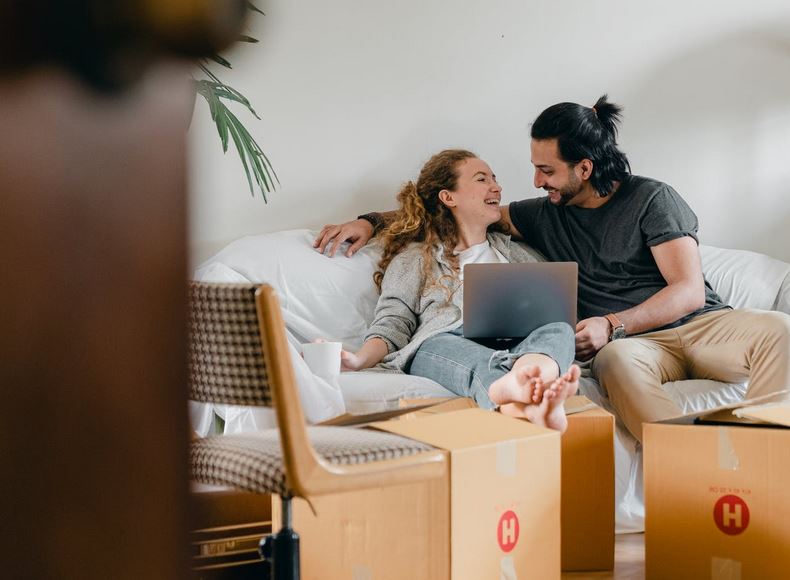 The fact that your new city doesn't feel like "home" is one of the most difficult aspects of a long-distance move. Following a shift, you may have made many new friends in your hometown, but it's possible that you still don't know where your new favorite eateries are.
We suggest you explore your new area and take advantage of its amenities. Use Yelp to find restaurants and a club to meet new people.
You can even socialize using dating apps and find locals with similar interests. Participate in jogging clubs, book clubs, eating clubs, or anything else that interests you.
3.    Move during the Off Season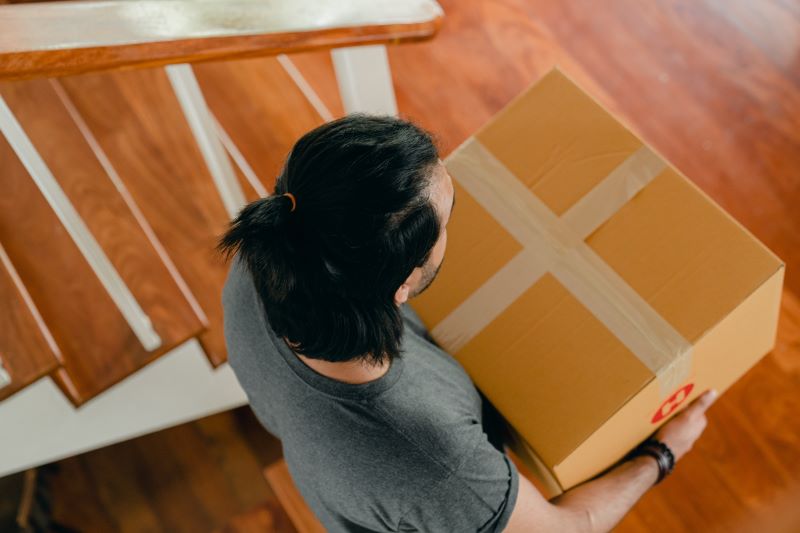 Professional movers are a great help when it comes to long-distance moves. However, know that moving rates during summer are generally higher than in other seasons. This is because more and more people moving during the summer, increasing the demand for reputable movers tenfold.
So, if you are making a long-distance move in the foreseeable future, you must consider moving during the off-season when the rates are at an all-time low.
Of course, moving during the summer might seem like the best time, but it can be costly and stressful. On the other hand, moving during the off-season can help you save money, especially if your moving dates are flexible.
4.    Don't Forget to Label Your Moving Boxes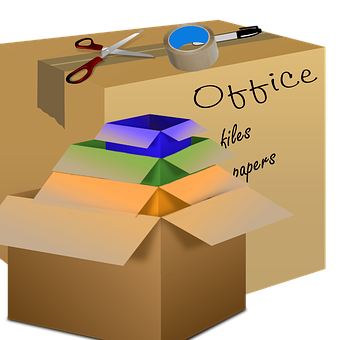 Nothing is more stressful during a long-distance move than misplacing your moving boxes. However, this can be easily solved if you label all your moving boxes. Furthermore, each box should have a list of the contents written on the outside. It should also contain a label identifying which room the box's content will be placed in the new house.
For instance, labeling moving boxes such as "master bedroom" or "dining room" will simplify the unpacking and placement process. After all, when you are unpacking and attempting to find the remote control for your TV, having the item contents listed on the box will come in very handy.
5.    Don't Forget to Downsize/Declutter
At the end of the day, the cost of a long-distance move will depend on the weight of the things you ship. You will ultimately pay more as the weight increases. Usually, it makes sense to review your stuff and determine what you still need and can part with.
Moreover, decide whether you still require certain goods in your new home. For instance, you probably won't need to move your snow shovel and thick sweaters if you relocate from New York to Florida.
So, before you move, consider donating any unnecessary items to Goodwill, AMVETS, or the ARC.
6.    Plan Your Utilities Beforehand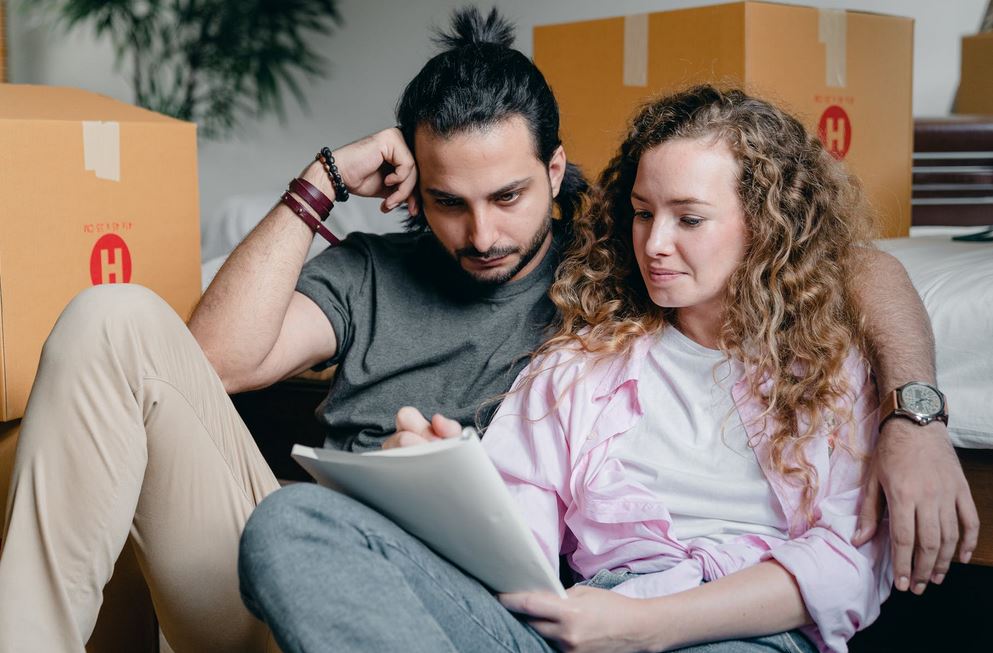 When making a long-distance move, planning your utilities well in advance is a no-brainer. This means canceling or unsubscribing all the services you currently use in your local area and contacting the local utility services in the new location.
After all, you wouldn't want to reach your new house with your electricity or gas supply turned off just because you forgot to inform the local utility company. Trust us; nobody likes to deal with a headache like that on a moving day.
7.    Take care of Yourself
Moving can be stressful and physically taxing if you decide to do everything on your own. This is one of the main reasons we suggest you hire professionals.
Stay hydrated, get enough rest, and take frequent breaks while moving. Also, try not to lift heavy things when sorting things out; you may hurt yourself in the process.
Above all, don't hesitate to ask for help when needed.
Final Words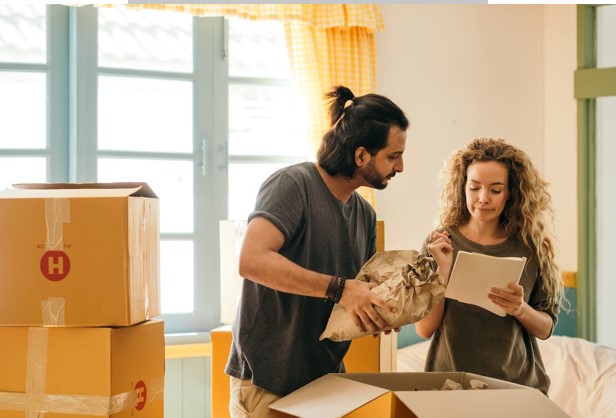 You will reach a point where all you want is for moving day to be over so you can unwind in your new house. But keep in mind that nothing ever goes as planned. Your move will be filled with challenges you must overcome to ensure everything goes smoothly.
Having said that, using the tips mentioned above will make your long-distance relocation easier. We hope this article was helpful. If we missed anything, please tell us in the comments below.