Having friends and family over for a dinner party is a fantastic way to get together and enjoy a fantastic meal without having to leave the comfort of your home. However, there is an art to hosting a dinner party and the aim of the game is to ensure your guests leave feeling gobsmacked.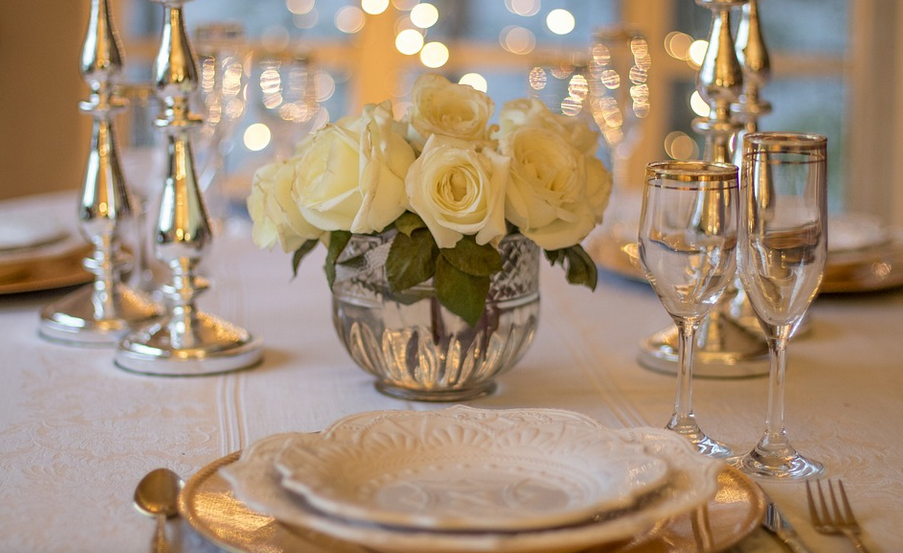 If you want to impress your loved ones, keep reading, here are six ways to ensure your dinner party goes off without a hitch.
Create a Seasonal Based Menu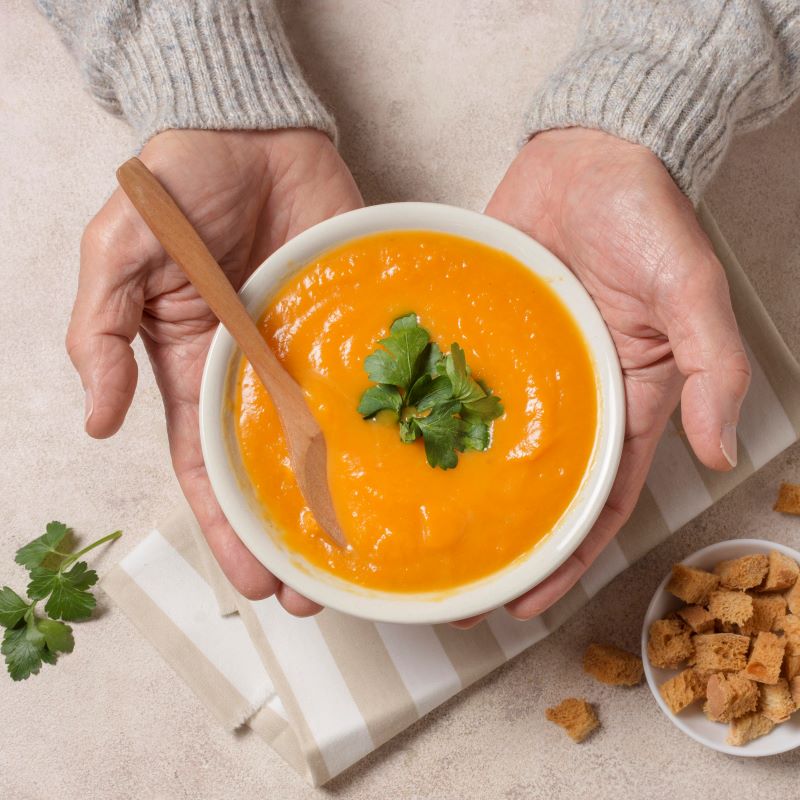 If you want your ingredients to truly sing, it's best to look for items that are in season. Visit your local fruit and veg shop and ask them all about their latest products. Think of what will go best with the season you're in too. For example, a fresh watermelon salad is perfect for the summertime whereas a hearty pumpkin soup suits best during fall.
Present Your Dishes with Finesse
It's important to express your creativity in every possible way, including the way you lay out your food. With the right kind of presentation, you can make a home-cooked meal look like it just came out of a five-star restaurant. If you're struggling to find inspiration, we recommend you hop onto Pinterest and create an inspiration board.
Experiment with Unique Flavours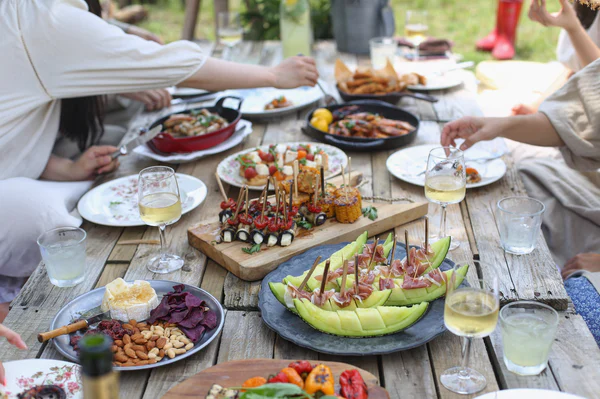 Push yourself out of your comfort zone and experiment with unique flavours. Surprise your dinner party guests by delivering something out-of-the-box. For example, you can elevate your typical vegetables and wagyu pairing with a rich and layered sauce. Similarly, you can choose to incorporate contrast with the textures of your meal.
Accommodate for Dietary Needs
If you have a food intolerance or allergy, you would like the host to accommodate your needs, so do the same for others. Before you start planning the event, make sure to reach out to each guest and ask them if there are any dietary needs you should be made aware of.
Welcome Them with a Signature Drink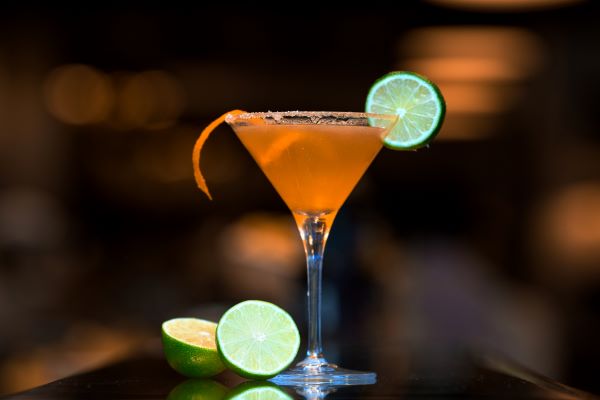 One of the easiest ways to knock your guests off their feet is by welcoming them with a signature cocktail. If you want to be really fancy, come up with one or two and print out the names on a menu. Make sure to include a non-alcoholic version for your guests that don't drink.
Pay Attention to Detail
It's the little things that make a big difference. Personalised place cards, ambient lighting, arranged centrepieces – set the stage for what should be a beautiful and memorable night. Remember, this is your time to shine. Don't be afraid to showcase your culinary skills and create an unforgettable evening for your guests.
It's always great to stick to recipes you know and love, but make sure to push yourself out of your comfort zone. Pay attention to the small details and invite people you know will get along amazingly. We guarantee that if you follow our advice, your guests will be anticipating your next dinner party with excitement.