Choosing the right bedding for all seasons can significantly enhance your sleep experience and overall comfort throughout the year. As the weather changes, your needs for warmth, breathability, and comfort vary. So, explore the best options, including sheets, blankets or bed comforters, mattress covers, duvet covers, cushions, and a memory foam pillow, for each season: winter, spring, summer, and fall.
Winter: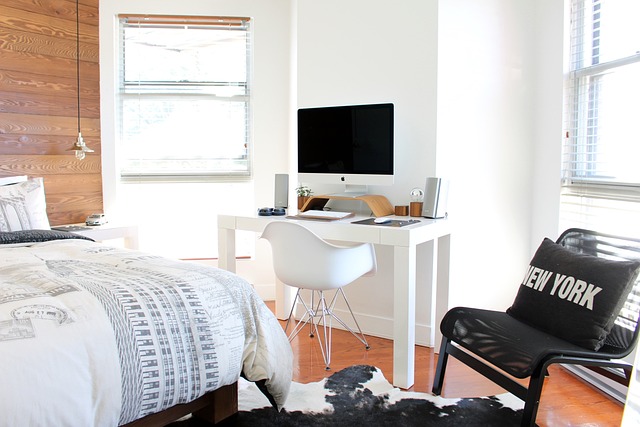 In cold winter, prioritize bedding sets that offer insulation and retain body heat. Choose flannel sheets as they are thick, soft, and warm, providing a cozy sleep surface and blocking cold air. Pair them with a heavy blanket or comforter made from down or down alternative materials for optimal insulation. Use a soft, plush mattress cover for added warmth and comfort.
In winter, memory foam pillows provide excellent support and comfort, adapting to the shape of your head and neck for optimal alignment. The insulating properties of memory foam help retain body heat, keeping you warm and cosy throughout the colder months.
Spring: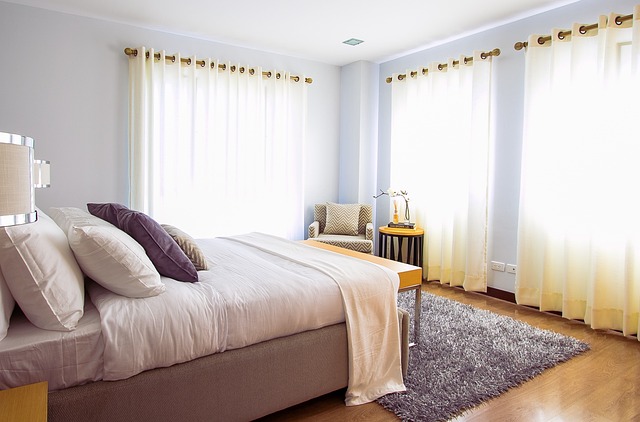 For a comfortable sleep on mild summer nights, choose breathable sheets made of cotton or bamboo. Cotton allows air circulation, preventing overheating. Pair them with a lightweight comforter or quilt made of cotton or bamboo for warmth without discomfort. Use a moisture-wicking cover to stay dry. Add vibrant decorative cushions to embrace the season's energy.
In the spring, a memory foam pillow provides personalised support by contouring to the shape of your head and neck. Its adaptive nature helps alleviate pressure points and promote proper sleep posture. With advanced cooling technologies, it ensures temperature regulation for a comfortable sleep experience during warmer spring nights.
Summer: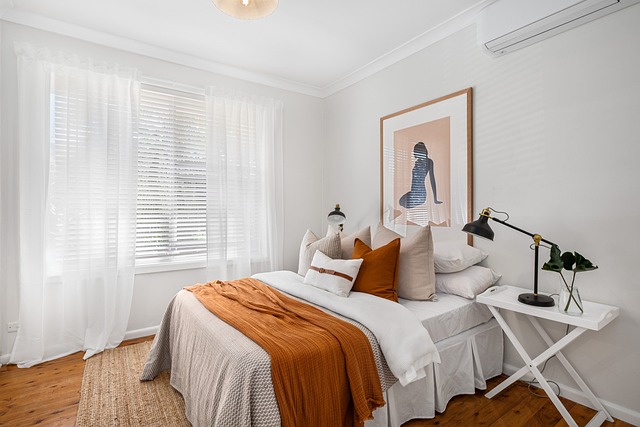 In the summer, choosing bedding that promotes airflow and regulates body temperature is essential. Opt for sheets made from cooling materials like bamboo or linen. Bamboo sheets are naturally breathable, moisture-wicking, and have antibacterial properties, ideal for hot summer nights. Linen sheets are also highly breathable and absorbent, allowing sweat to evaporate quickly. Wear a lightweight comforter or duvet insert for cooler summer nights with air conditioning. Consider using a mattress cover with cooling gel-infused memory foam for comfort and temperature regulation.
Opt for a pillow with a cooling gel layer or breathable fabric cover to keep your head cool during the summer. For instance, pillows made from memory foam are ideal for summer as they offer contouring support while incorporating cooling technologies to regulate temperature and prevent overheating. Their breathable design promotes airflow, keeping you comfortable and refreshed during hot summer nights.
Fall: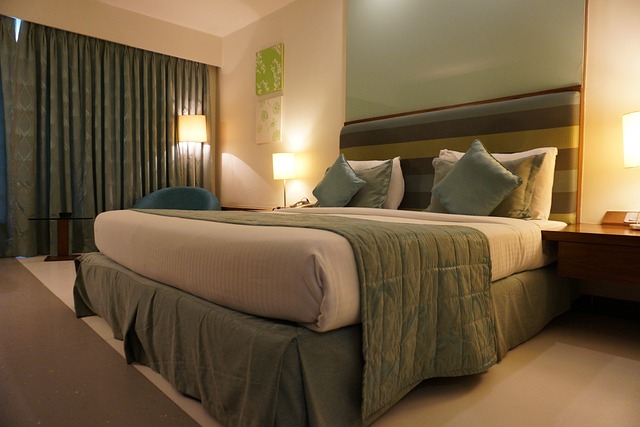 Fall is a season of changing temperatures. Layering is important to sleep comfortably. Opt for cotton or microfiber sheets, as they are lightweight and breathable. Use a medium-weight comforter or duvet to adjust layers as needed. Consider a mattress cover with temperature-regulating properties. Add cozy cushions with warm colours and textures to embrace the fall ambience.
During the fall season, a memory foam pillow offers resilience and durability and ensures lasting support, helping you achieve a restful sleep as the weather transitions.
In conclusion, selecting bedding sets that cater to the specific needs of each season is essential for a comfortable and restful sleep. By making seasonal adjustments to your bedding, you can ensure a good night's sleep and enhance your overall well-being throughout the year. Remember to properly clean and store your sets during the off-season to maintain their quality. Follow the manufacturer's instructions for washing and storing each item.