Summer is the time to let your hair down and have fun. But the environmental factors of the season can make that near impossible no matter what type of hair you have. A while back I shared some of my top winter hairstyling tips. Now it's time to talk about how to protect, style, and care for your hair during the summer months with these hair care tips.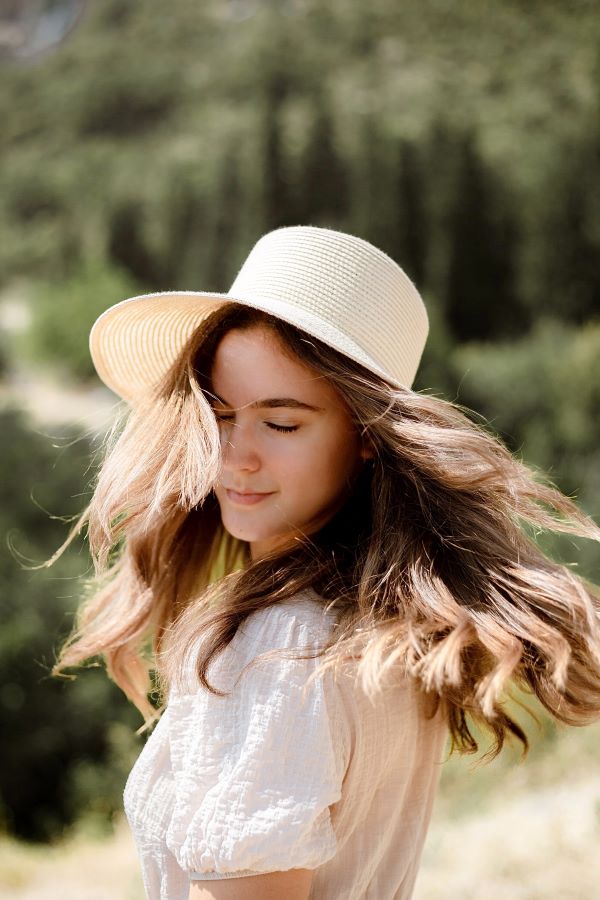 Summer Hair Extension Essentials
More and more women are embracing long, thick extensions this summer. Sure, extensions give you luscious locks, but they also require extra maintenance once the Summer Solstice arrives.
In the heat of summer, natural hair extensions are often better than synthetic options because they can be cared for just like your regular hair. But it's not just the heat that creates problems. The sun, salt water, sweat, and chlorinated pools can rough up the extensions and break down the bonds or tape used to keep extensions in place.
One great extension resource I've discovered is https://www.lumibloom.com. They have affordable, natural hair extensions from India as well as products to keep extensions looking fresh throughout summer. Even though it's humid outside, it's important to use a light leave-in conditioner to keep extensions from tangling and drying out.
While it's okay to go swimming, extension tape, and bonds become fragile when they're wet. For that reason, you may want to minimize how much you go swimming in the summer.
Combat Hair-Frizzing Humidity
One of the biggest problems during the steamy summer months is humidity. Even if your hair is normally slick and straight during the winter, all it takes is a little humidity to bring on the frizz.
Overcoming this summer hair issue is a matter of balancing moisture. Sitting inside in the air conditioning can dry out hair, but the humidity outside does the exact opposite. One of the best ways to seal in moisture while sealing out frizz is by using natural hair oils. After conditioning, mist your hair lightly with an Argan oil and comb through from mid-shaft to the ends.
Products for UV Protection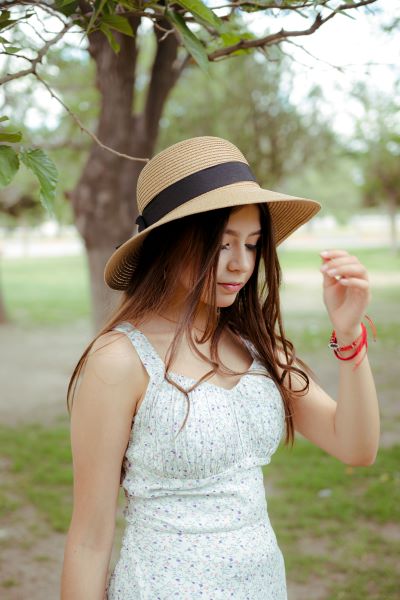 In recent years, we've come to realize that UV rays can damage our hair just like our skin. Of course, UV protection is needed year-round, but during summer when we're outdoors more often it's an essential part of hair care.
Sun damage can make hair brittle and dry. This is largely because UVB rays cause hair protein (keratin) loss. UVA rays can also be a problem since exposure can cause color changes.
In addition to sporting fabulous hats during the summer, you can protect hair from UV damage with specialized after-sun shampoos and hair shield mists. Lightweight mists provide a protective barrier that acts as a UV filter. You'll also want to use a restorative hair mask once a week to help undo any damage that's already been done.
Switch to a Gentle Shampoo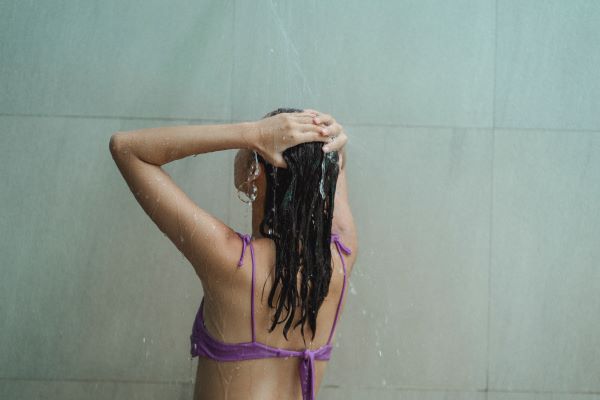 During the summer, your scalp produces excess sebum that can build up and make hair oily. It's best to shampoo more often during the summer compared to the winter so you can exfoliate your scalp and remove the excess sebum.
But not just any shampoo will do. Every season it's best to switch out your shampoo and conditioner to account for the changing weather conditions. In the summer since you'll be shampooing more frequently you'll want to use a gentle product that provides a good cleaning without stripping the hair. Look for shampoos that are sulfate and paraben free.
Braids – The Ultimate Summer Hairstyle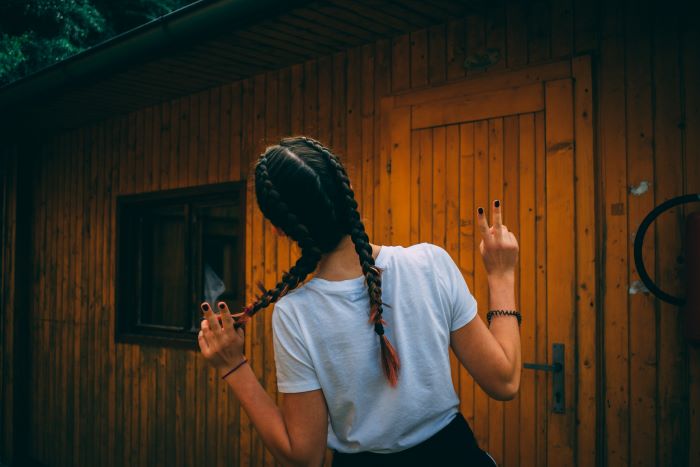 With the summer heat and humidity, it can be difficult to maintain a hairstyle for more than an hour. Braids are the perfect solution for both long and short-haired ladies. Plus, there are so many ways to braid you can do a different style just about every day.
Braids stay in place, prevent tangling and keep hair under control no matter how frizzy it is. It's also a stylish alternative to buns and ponies if you want to get long hair off your neck. Another benefit of braids – after you undo them you have a second wavy hairstyle.