A lot of people will say that your wedding day is the most important day of your life. And while we don't necessarily agree with that sentiment, we do think that your wedding day is a pretty big deal. It's a once-in-a-lifetime event, and you want to ensure that everything goes off without a hitch. That includes choosing the right wedding photographer.
Now, you might be well thought, "How hard can it be to choose a wedding photographer? I'll just go with my cousin/friend/the cheapest option." But trust us, this is not a decision that you want to take lightly. Your wedding photos will be with you for the rest of your life, so you want to make sure that you select a photographer whose style you love and who you feel comfortable with. So, to help you out, we've collaborated with one of the best wedding photographers in the business, Daniel Neucom Photography, to give you tips on choosing a wedding photographer.
Style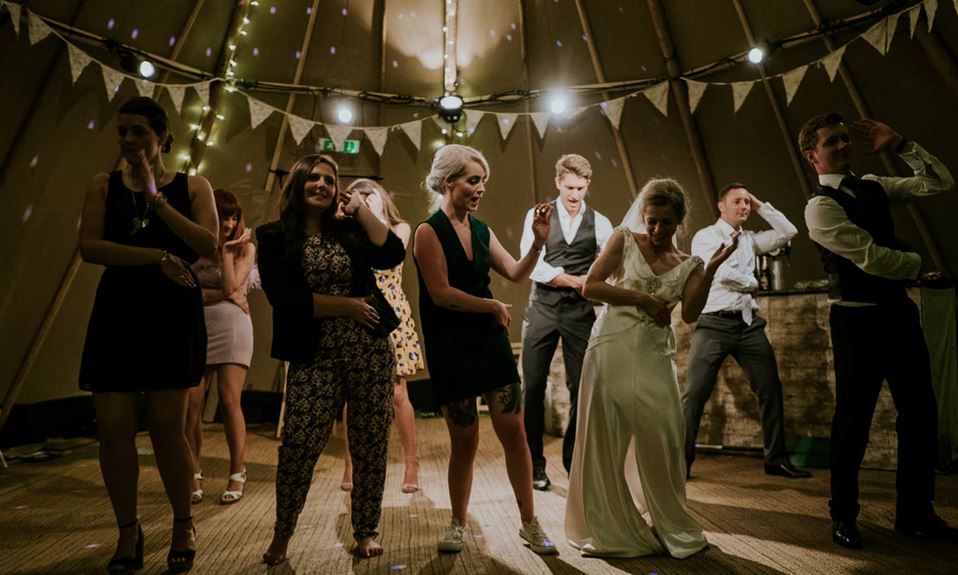 The first thing you need to do is figure out what style of photography you're looking for. Do you want something more traditional, or are you looking for something more modern? Do you want posed shots, or do you prefer candid shots? Once you've made the decision on a photography style you're looking for; you can start looking for photographers who specialize in that style.
Many photographers will have a portfolio on their website that you can peruse to get an idea of their style. But if you're still unsure, ask the photographer to send you a few sample albums or even just some individual shots so you can get a better sense of their style.
Budget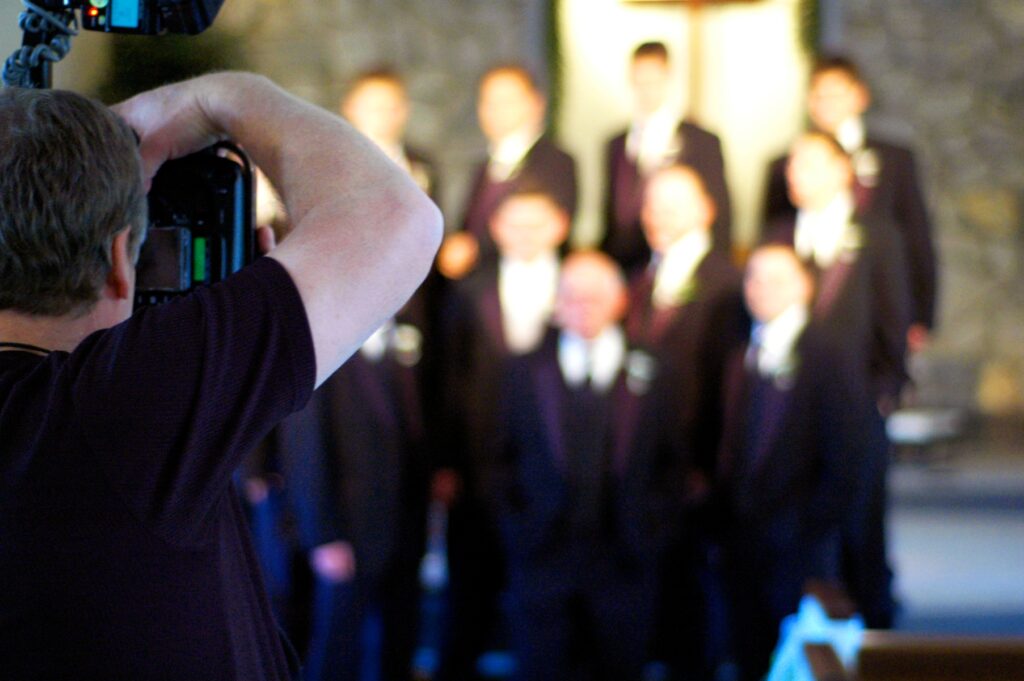 Wedding photography can be pretty pricey, so you'll want to ensure that you have a realistic budget prior to starting looking for a photographer. Remember that the cost of wedding photography will vary depending on the photographer's experience, the number of hours they'll be shooting, and how many photographers you're looking to hire.
If you're on a shoestring budget, think about hiring a student photographer or someone just starting out in the business. While they may not have the same experience as a more seasoned photographer, they are likely to be less expensive. And if you're really set on hiring a particular photographer whose rates are out of your budget, see if they're willing to negotiate.
Reputation
When looking for a wedding photographer, paying attention to their reputation is important. Have they shot weddings before? Do they have any positive reviews from past clients? These are all things that you'll want to take into consideration when making your decision.
You can typically get a good sense of a photographer's reputation by reading the reviews on their website or wedding-related forums and websites. And if you know anyone recently married, ask them for recommendations.
Personality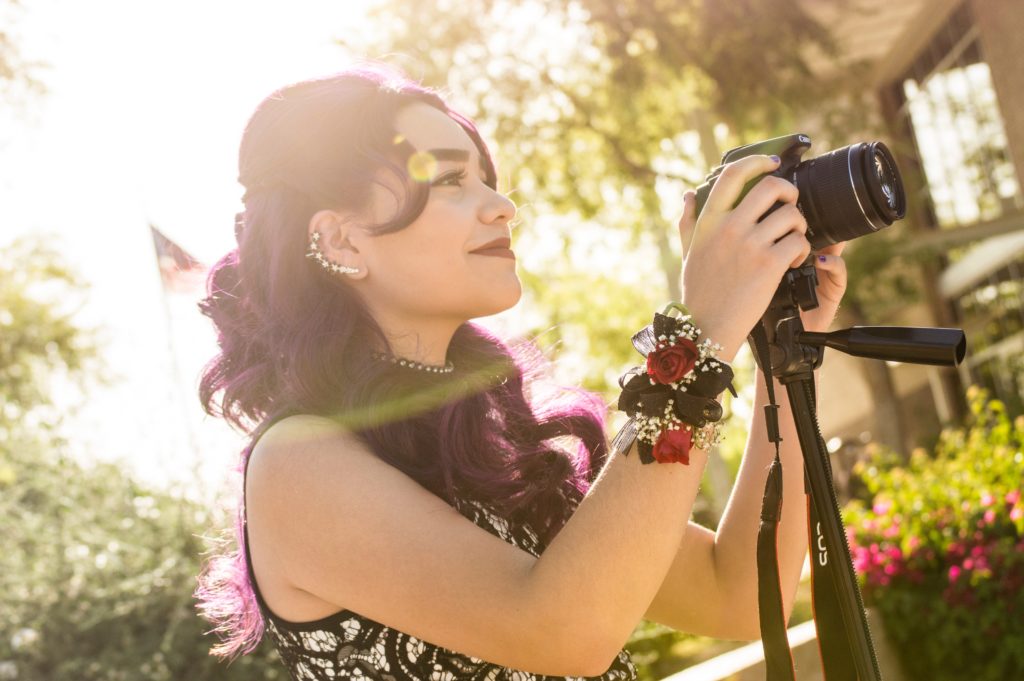 You'll want to make sure that you choose a photographer whose personality meshes well with your own. After all, you will spend a lot of time with this person on your wedding day, so you want to ensure that you get along.
When meeting with potential photographers, pay attention to how they interact with you and whether or not they make you feel comfortable. Do they seem like someone you would enjoy spending time with? If not, then they might not be the right photographer for you.
Get Recommendations
If you're still unsure about how to choose a wedding photographer, one of the best things you can do is ask for recommendations from friends or family members who have recently married. Chances are, they'll be happy to share their experiences and help you make the best decision for your wedding.
How Does a Wedding Photographer Work?
A wedding photographer is in charge of capturing the memories of your special day. They'll be there to take photos of you, your spouse, and your guests as you celebrate one of the most important days of your life.
Wedding photographers typically work with a team of assistants who help them set up shots and carry their equipment. And on the wedding day, they'll be responsible for taking both posed and candid shots of the bride, groom, and guests.
After the wedding, the photographer will edit and select the best photos from the day. They'll then share those photos with you so you can have them for your personal use.
Final Words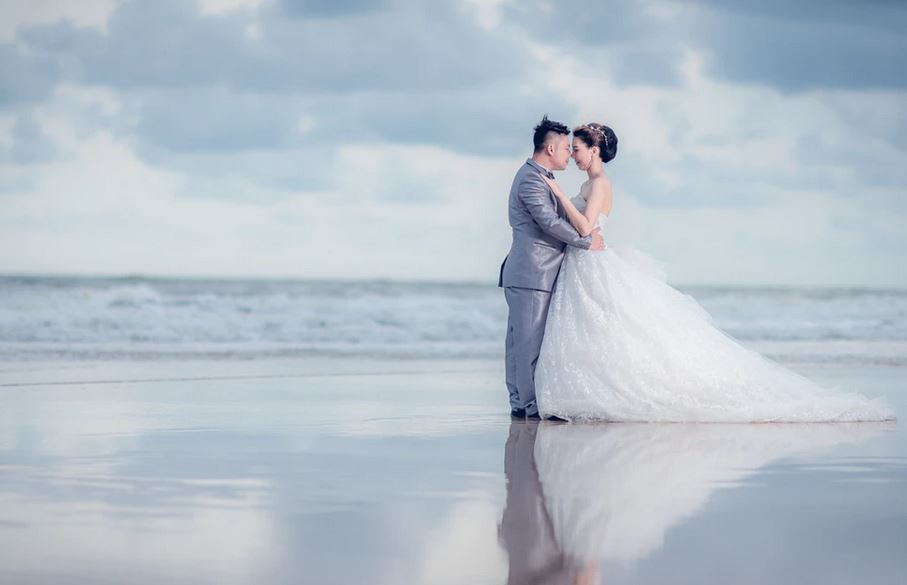 So, how do you go about choosing a wedding photographer? It's not as daunting as it may seem. Just remember to consider your style, budget, reputation, and personality and get recommendations. Once you have a good list of photographers to choose from, take the time to look through their work and see if their photography style is a good match for you. If everything looks good, schedule a consultation with each photographer to better understand who they are and whether they would be a good fit for your big day. And that's it! You're on your way to finding the perfect wedding photographer. Congratulations!