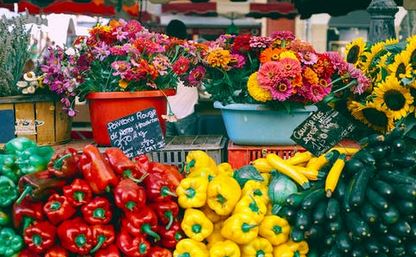 Not many people are aware of just how much of a potential source of income their garden can be. With a little imagination and the help of some useful tips (provided below), you'll be able to make money from your garden.
Not only can you sell homegrown produce at a variety of different places, such as school fairs, local farmers' markets, and car boot sales, but your garden can help you save money as well. By using it as a chicken coop or, if that is a little too high maintenance, a home workspace, you will see a significant decrease in your outgoings.
Here are some of the most popular ways that you can use your garden to make money.
Rent it to Gardening Companies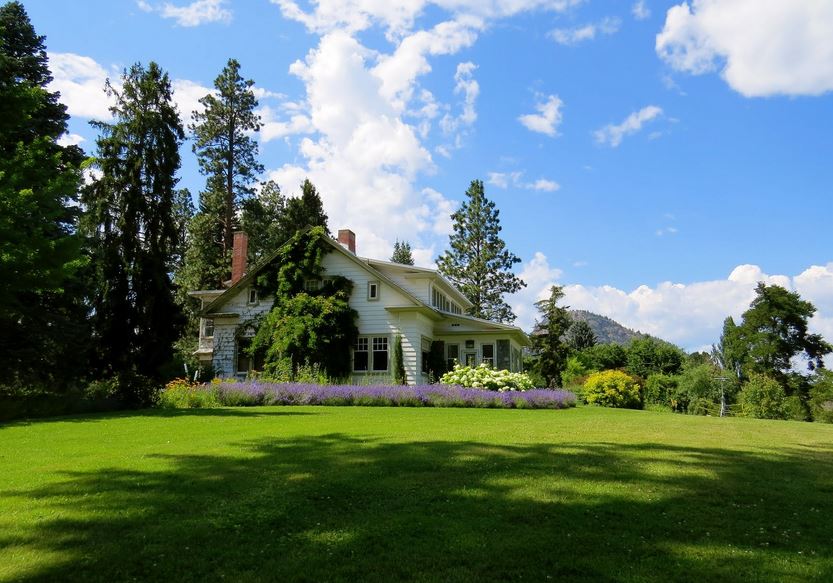 There are lots of companies who offer services that pertain to gardens. These can include selling garden furniture, plants or offering services. There are websites available that ask potential clients to register their properties. If you do and are chosen, you could earn some serious money for simply allowing people to take some photos in your garden.
Grow Plants to Sell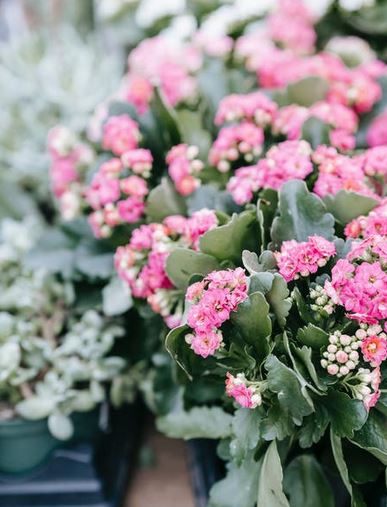 If you are a keen gardener, then why not turn your hand to planting for the sake of cultivating markets. You can try to grow and sell many different plants, ranging from plants for show to different types of vegetables, both of which can be a potential source of income.
What you grow depends on what the facilities in your garden are like. There are some plants that can grow in fairly straightforward conditions; however, if you would like to attempt something more exotic that could bring in more money, you will need to use stricter heat and lighting sources. To do this, it would be prudent for you to purchase a greenhouse.
Many people are hesitant to buy a greenhouse as they worry their garden may not be big enough, but thanks to the multiple designs sold by companies such as Halls Greenhouses, there will be a fit for you regardless of the size of your garden. Consider the lean-to greenhouses that they offer; these save lots of space in the garden so they are often a helpful solution to any issues regarding lack of space.
Grow Your Own Alcohol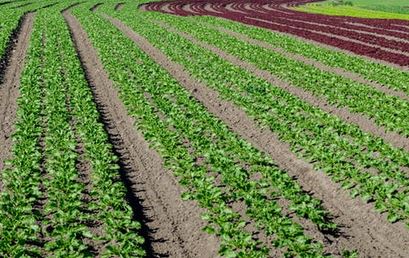 There are many a cocktail trend circulating at the moment and none more so than the likes of artisanal and small-batch botanicals. These words are music to the ears of any cocktail lover, and so if you grow them in your garden, you're sure to be in for a healthy payday.