Having an online presence is a great way to expand your audience as an artist. You can reach more people online than you can in a gallery or showroom. Plus, the online format is great for highlighting most types of art. Websites and social media platforms make it easy to share a large numbers of photos and videos that show all aspects of your work. Here are some practices to keep in mind while growing your art business online.
Use Social Media
Instagram is a popular platform for visual artists since the photos posted to it are the website's main focus. Do use Instagram and other social media sites to share photos of the work you're creating or have completed. Posting stories about art pieces that you've sold can help people see you as a successful artist and increase interest in your current offerings.
Don't limit your social media interactions to just showing off your art. According to artist Ashley Longshore, engaging with your followers in other ways is a great way to build personal connections. Share links and images that are meaningful to you, then start conversations with your followers about what you've posted.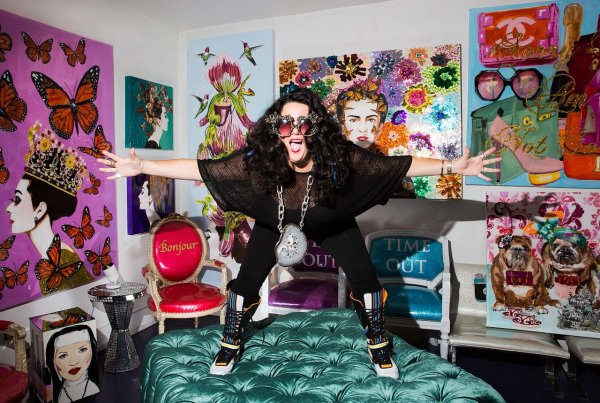 Other social media platforms, such as Facebook, can also be useful for artists to grow their businesses. Many people don't maintain accounts on all platforms, so branching out allows you to reach more potential customers. In addition, Facebook allows you to create private groups where your followers can interact among themselves and with you. This personal involvement is a great way to grow deep connections with those who enjoy your work.
Learn the Business
Though most artists would prefer to spend more time creating art, it's important to use some of your time to learn how the business of selling art works, unless you plan to hire someone to handle the sales aspects for you. Learning how to conduct business as an artist means that you can keep more of the money you make when you sell your work. In addition to showcasing your art through social media, you might benefit from creating a website to share all of the works that you have available for sale. You might hire someone to design and build your website, but it's important to understand the technical aspects of keeping your site updated.
Taking the time to learn some marketing skills can help you better reach your audience. You'll also need business tools in place for bookkeeping, taking payment, and figuring out taxes. You don't need to learn all of the business requirements before you start putting yourself out there as an artist. Just be sure to keep learning as you go.
Be Yourself
No artist's work is a good fit for everyone, so you want to find and connect with the audience that will appreciate your work. A good starting point is to truly be yourself online. If you attempt to present an insincere version of yourself to the world, people will quickly see a disconnect between you and your work. When you share things that you love with your followers, you'll attract people with similar interests, and a community will develop naturally.
Use Hashtags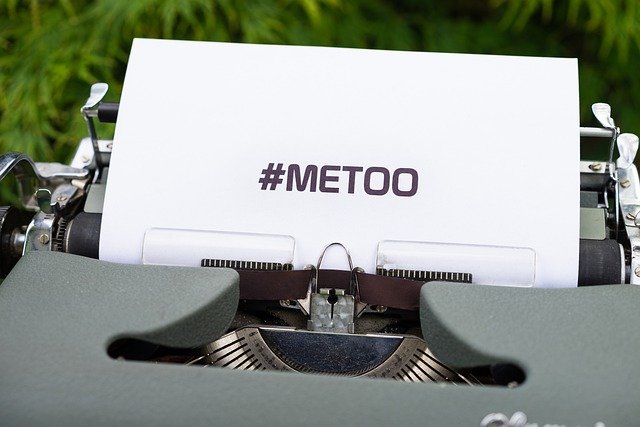 Hashtags are a quick way for people on social media platforms to find the things they're looking for. Many accounts love to discover new artists and share them with their followers. If you can find the people who want to love and share the type of work that you do, that's a great way to build your own following. Use the specific hashtags that people search for when sharing art like yours. You can also do some experimenting with hashtags. Try out a bunch of posts with a variety of hashtags and then determine which ones work best to help you reach the people you're trying to reach.
Jumping into the online space as an artist looking to sell your work takes courage. Everyone has to start from square one, but it can feel like a big undertaking. With some best business practices under your belt and a solid social media plan in place, you quickly be on your way to building a name for yourself online.