Investing isn't just a man's game. In today's economy, women work just as hard as men do. Having to juggle sometimes two jobs and a family has caused many women to find trustworthy sources to put funds away for a rainy day. Before I go into the details of what every woman needs to know about investing, let's learn more about the hard-working woman.
How To Identify The Hard Working Woman?
The hard-working woman understands the value of making her lifestyle profitable. For this reason, almost every decision she makes starts with a plan. While she does struggle like anyone else, she seeks to understand the lessons in the struggle life has to bring. She gathers these lessons, remembers them, and passes them on to her children so that they too become profitable. Her goals are always achievable and realistic. No matter the circumstance, she has to complete her goals to see what the next chapter of her life reveals. Maybe you can relate!
Investing For The Future
No matter how old a hard-working woman gets she is invested in her education. You can find her at money management seminars or reading books about investing money. Some of the investing strategies she might invest in could be Bitcoin, medical stocks, life insurance plans, and shares. Let's talk about a couple.
Saving Money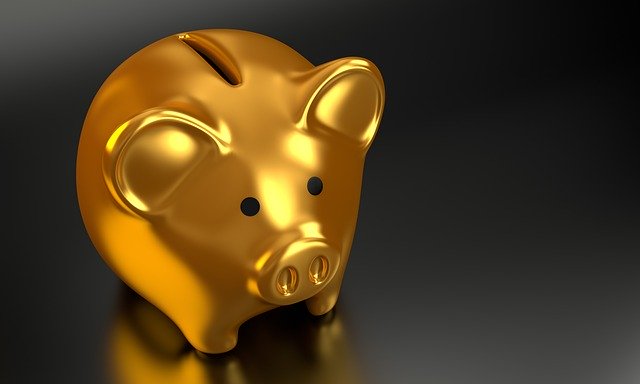 The hard-working woman is often unfocused on temporal satisfactions. She loves to save and feel secure in case of emergencies. You'll often find her working long hours, a second job, or odd shifts to fulfill her objectives. Some of her saving tactics might include recycling cans, opening a savings account, and cutting back on eating out to put more income aside. While she chooses to live frugally for a season, she does so because she understands it leads to freedom in the future.
Bitcoin is attractive because it seems to be growing in popularity by the day. For the average person, purchasing one bitcoin would cost them way too much money. It's ideal to purchase fractions of the bitcoin and make it more profitable by holding onto it until your ready to sell it for a profit as the value of the bitcoin increases.
You can also earn with bitcoin through day trading. The concept of day trading is attempting to buy and sell bitcoin in short time spans by the hour or day to make a small or reasonable profit. Most day traders continue this pattern until they are satisfied with their return.
Life Insurance Plans are attractive because it not only protects you in the cause of death but it allows you to invest money also. Many life insurance plans allow you to pay per month with a portion set aside for savings and another portion going toward your monthly premium. Sometimes you have to wait x amount of years before your funds start building interest. The return on investment is usually 8% on interest or higher.
What every woman needs to know about investing
The Do's And Don't To Investing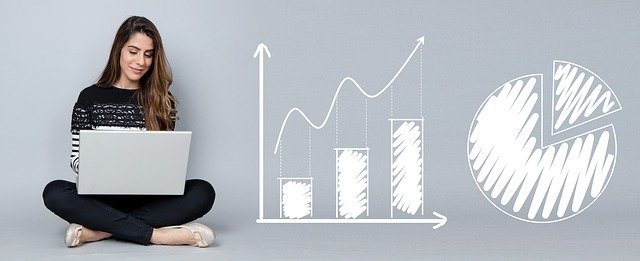 When investing your money, you do want to know the market you're investing your money into. As mentioned earlier, the Bitcoin value does drop, but for the most part, it has been on the up. Investing in a start-up company is risky because the company hasn't proven itself in the market place over a course of time. So do know the market you are investing into.
Don't put all your eggs in one basket. Even if a market does look attractive, don't put all of your hard-earned money into that stock. Try investing in many attractive markets and keep track of each of its growth over time. This process is known as diversification. Diversification minimizes the risk of you losing all of your money because you invested in one stock only. Investing smartly following these tips will help you sleep easy at night.
Investing Is A Lifestyle
For the hard-working woman, investing is a part of her nature. All of the years of devoting time into following her logic paid off. She now can gain material things and not feel as if she is putting the family at risk of experiencing a financial burden. While money is not an issue, she still recycles cans because every penny counts. If you are that woman you should be proud of yourself!