These days,  women's blogs are everywhere. With women's issues front and center in the news lately, readers want to hear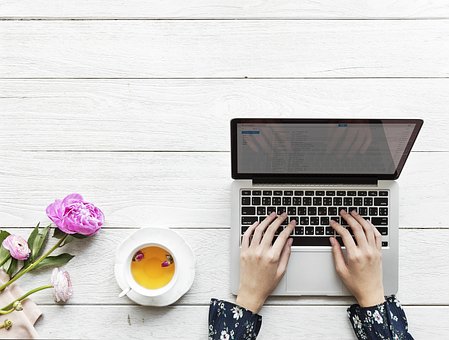 more about women's views on a variety of topics. Male occupations and professions are now inviting women to become sports commentators and education bloggers. Starting a Women's Blog is rather easy. Women who want tips on how to start a blog may want to consider popular topics where women have either been published in other media as established authorities or who are breaking new ground in reporting feminine or feminist points of view. Here are some examples of popular blog topics for women.
Parenting Blogging
Women blogging about being a mom or a single parent is nothing new. In fact, the term "mommy blog" was coined for this concept. However, with changing parenting roles dramatically reported in today's news, readers are eager to hear a mom's point of view on a variety of issues, from the legalization of marijuana to gender identity.
Fashion Blogging
Fashion never goes out of style. Women who love stylish clothes and have a flair for hair styles and cosmetics are followed enthusiastically on social media like Instagram and Twitter. Fashion trends for the upcoming season, weddings, or holidays are just a few possibilities for women who enjoy keeping up with famous role models and designer styles.
Commercial Blogging
Endorsing a product line or a company of products is another way to focus a blog. Furniture, apparel, books, and cookware are just a few of the thousands of options that are welcome in the blogosphere. Product reviews and comparisons, along with personal experience and consumer surveys, are some of the approaches that can be used in this type of blog. Curious Readers about a new product on the market, whether it's a long-expected film featuring a superstar actor or a great new non-stick baking dish, will happily devour a blogger's experience in trying the new item.
Blogging about Politics
Women have always played major roles in U.S. and global politics. Culture and patriarchy have often restricted the feminist, or in some cases the feminine conservative, perspective, leaving thousands or millions of women disenfranchised. Whether discussing a female candidate, women's issues or wives of government leaders, a blogger who covers breaking news in the world of government and politics will be warmly welcomed by enlightened male and female readers.
Business Blogging
Business and the economy are always hot topics with blog fans. They love following current trends and projected forecasts of where the stock market is headed and how business interests will be impacted. Investment tips are another blogger's dream, as more people in the U.S. are investing than ever before, and seeking the insight of others who have successfully done it.
Religion Blogger
Pertinent to generally smaller readerships, religious views on current events, denominational news, and megachurch pastors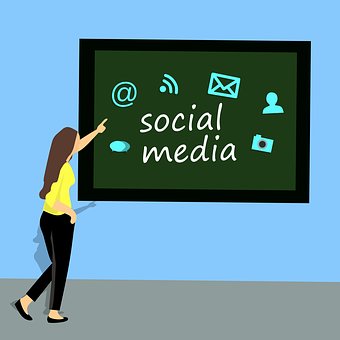 are favorite blog topics of readers with a religious orientation. For example, Jewish religious leaders sometimes include political events developing in Israel, while Muslim women's blogs focus on adapting to western culture or becoming acclimated to Muslim society after being born elsewhere. Some Christian blogs debate Christian Apologetics and prophecy interpretations, among other topics.
Whatever your blogging interest, chances are your voice will be welcomed by the readers who long to hear from you. Pick your topic, support your views logically and with credible sources, and share your opinion publicly to inform and inspire readers.