If you are moving on from your relationship and want to start dating again, here are a few things to keep in mind. Once you get divorced from your partner, many of the dynamics of your social life change. These changes will be different for everyone, but there are a few common themes that many people experience.
Change in income levels
The change in income is a challenge that needs to be addressed as early as possible in a divorce. For example, can one party afford to buy the family home? Or keep up the mortgage payments? There may be options that you're not aware of – learn more by visiting Next Act Properties, a solutions provider.
Change in your social circle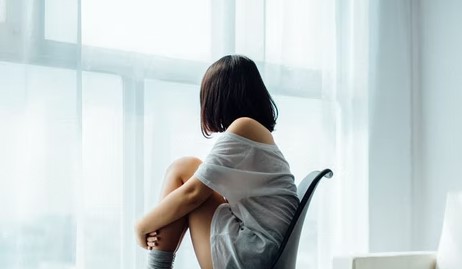 Getting a divorce often means losing friends. Some people may have lost even more than that because they have been shunned by their former partners' friends and family members. Even if you have had many professionals involved in the divorce process, your former partner's family members may still act as if it isn't "done".
Losing friends is a hard thing, and this can lead to depression. Having to deal with the people you once knew as friends in a new way can make it easier to put things behind you and move on. One of the many things that divorce can do is decrease your sense of self-worth.
How you can cope with a changing social circle
This can be very difficult to deal with during the divorce process, but a positive way to deal with it is to use your new freedom in a new way. Think about joining a sports team, or getting involved in something you have always wanted to do.
Change in relationships after divorce
One of the hardest things about getting a divorce is letting go of a relationship that you thought was permanent. It is common to feel like you are moving through life without purpose and direction. One way to put this into perspective is to look at when you are dating.
There are times when you meet someone with whom you click. You feel that this person has somehow become a part of you and your life, even though they may never move in or even be there next week; it doesn't matter. Once you decide to get divorced, it not only feels like your life has been shattered into pieces, but these relationships suddenly don't seem so important anymore.
Take on a charity cause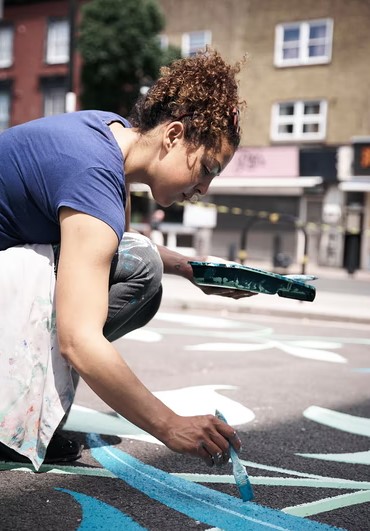 To begin with, you may feel that your life has lost its meaning and purpose. This will hurt for a long time, but it is important not to let this feeling drag you down into depression. Take on a charitable cause to work with, as this can help you to focus on something outside of your own life. One of the many things that divorce can do is decrease your sense of self-worth.
If you have children, getting involved in the PTA or coaching some team will help keep you busy and will also help build a strong social network. Consider volunteering or getting a new job that is away from the people who are most likely to remind you about your former partner.
If you are looking to start dating after your divorce, remember what it's like when you first meet someone and keep that in mind. Everybody has a story, and if you are still single, there is plenty of time to find new people to say in your life.