The road to recovery for car accident victims is often long and daunting. The more severe the injuries, the bigger challenges you have to face. Even if you recover from physical injuries, mental trauma is often hard to deal with. Money troubles can be even worse as you may lose your employment, fall into debt, and struggle with long medical bills. The situation sounds overwhelming, but there are ways to deal with the worst financial challenges. Here are some actionable tips to reset your finances as a car accident victim.
Minimize your expenses
Medical bills and damage repair costs can easily burn a hole in your wallet after the accident. Your financial stability may take a hit if you lose your employment or take a leave from your job during the recovery phase. In some cases, it can take months to recover, and rehab costs are an additional burden. The best way to get through the tight spot is by minimizing your expenses. Your partner may pitch in with their income or even take a side hustle for extra earning, but you cannot expect to run the household the same way as before the mishap. Rework your budget and trim all the frivolous expenses until you resolve the money setback.
Seek compensation by filing a claim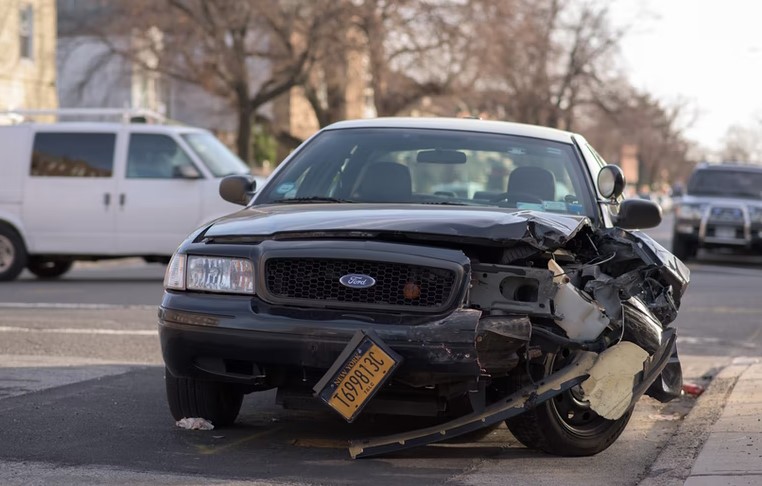 The American personal injury law favours the victims by offering compensation for injuries sustained due to the negligence of someone else. But you need valid proof to substantiate facts and prove you were wronged. Further, it is crucial to calculate your compensation claim wisely to get financial coverage for your injuries, loss of income, pain and suffering, and damages. The best option is to hire a lawyer to negotiate with the insurance company or handle litigation. Choose a seasoned professional with experience in local law because personal injury law varies from state to state. If you are in Atlanta, seek the services of a reputed Atlanta Personal Injury Attorney for your case. The rightful claim can set your finances back on track right away, so it is worth pursuing.
Renegotiate your loans
Running loans are another concern for accident victims because you may get deeper into them after the mishap. It is easy to miss out on payments when you lose your income and have hefty medical bills to deal with. Moreover, your compensation claim may take some time to come. Consider connecting with your lenders to renegotiate the current loan terms according to your financial situation. Most lenders are willing to rework the loan terms for small consistent payouts instead of missed payments or the risk of default. This way, you can preserve your credit score in the long run. Also, commit to covering up repayments once you get your personal injury compensation.
A financial setback is indispensable after an accident, regardless of the severity of the injuries. But you can make some wise money moves to get through the challenging situation and reset your finances at the earliest. These steps can save you from financial trouble despite the expenses and loss of income after the mishap.